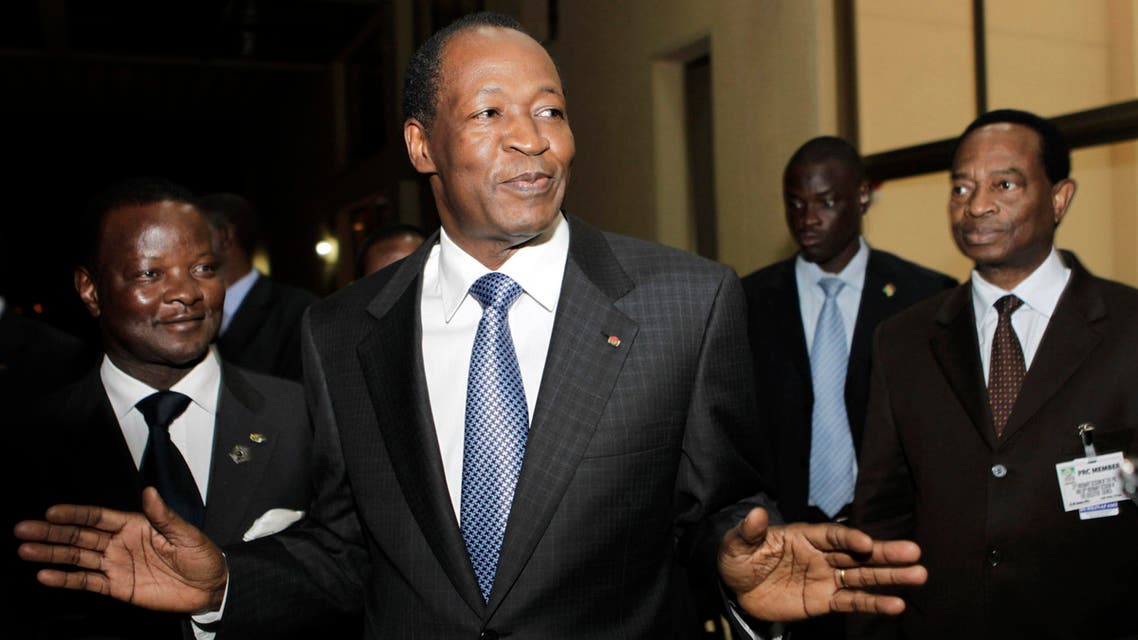 Army official announces ouster of Burkina Faso's president
France says it was trying to appease the situation in the west African country
Burkina Faso's embattled President Blaise Compaore has been ousted, an army official claimed on Friday, Agence France-Presse reported.
"Compaore is no longer in power," Colonel Boureima Farta told tens of thousands of protesters who erupted in cheers in front of the army headquarters.
Meanwhile, French Foreign Minister Laurent Fabius said he had asked his ambassador in Burkina Faso to try to appease the situation in the west African nation, where parliament has been dissolved and a transitional government put in place after mass protests.

"We have asked our ambassador on the ground (in Burkina Faso) to facilitate the solution to calm the situation down," Fabius told journalists, adding that it was not up to France to set up a new government.