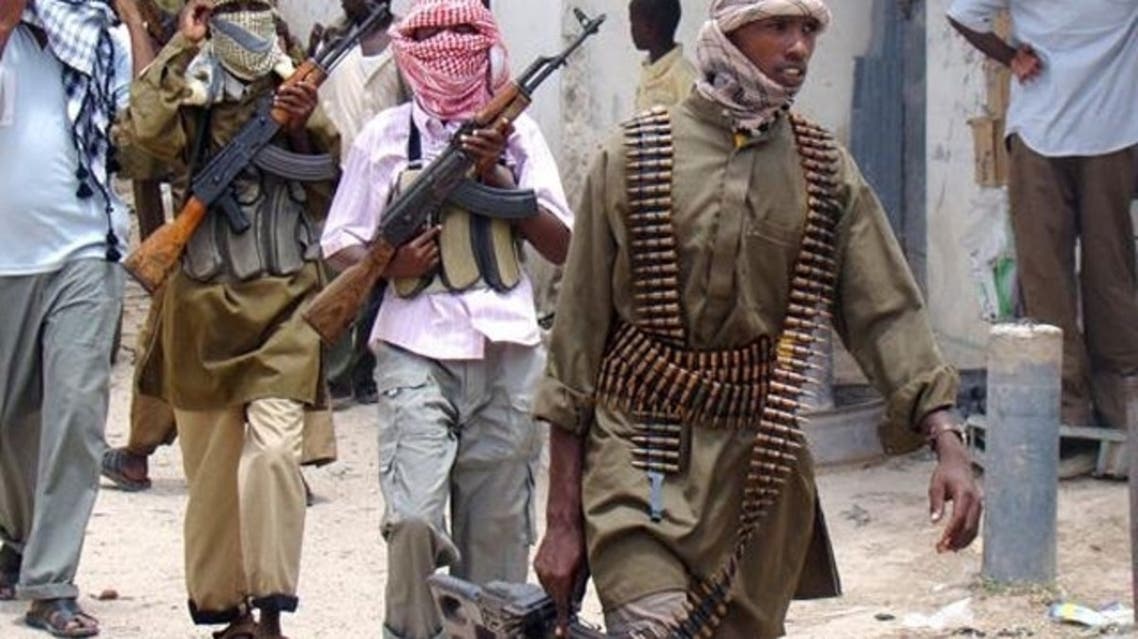 Three AU soldiers, civilian killed in Shabab attack on base
The AU force known as AMISOM said troops regained control of the base
Three African Union soldiers and a civilian were killed Thursday after Shabab militants attacked the force's heavily fortified headquarters in Somalia.

The AU force known as AMISOM said troops regained control of the base in Mogadishu after a gunfight that left five of the attackers dead while three others were captured.

"Three AMISOM soldiers and a civilian contractor unfortunately lost their lives," AMISOM said in a statement, updating earlier information that said the four had been injured in the attack.

"AMISOM has regained control of the Halane base camp and restored normalcy. All African Union (AU) and United Nations (UN) personnel in the base camp are safe and secure," it added.

The Shabab group has claimed responsibility for the attack.

The AU force headquarters is a fortified structure located on the grounds of the Mogadishu airport, which has also been placed under high security.

There are currently some 22,000 African Union troops as part of the AMISOM force, deployed since 2007.

They have managed to push Shabab militants out of the capital, but the Islamists still hold large swathes of territory.