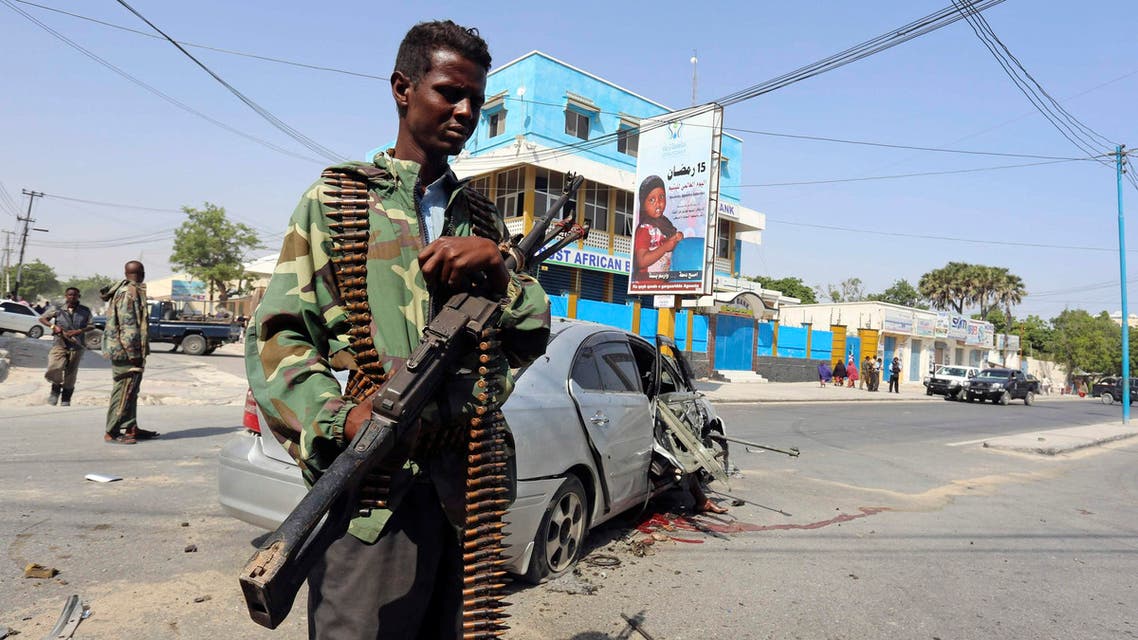 Car bomb targeting security forces explodes in Somali capital
It was not immediately clear if there were any deaths or injuries
A car bomb targeting security officials exploded in the Somali capital Mogadishu on Sunday, and was followed by shooting, police and residents said.
"The national forces who have a base nearby got the information that there was a car bomb but when they came around the area to search, it exploded. We are investigating for further details," police Captain Osman Alihe told Reuters.
It was not immediately clear if there were any deaths or injuries, or who was responsible for the blast.
Residents said shooting had followed the explosion.
A Reuters witness said the area had been sealed off by security personnel.
"We could see only dust and smoke from the huge blast," shopkeeper Nur Ibrahim, a shopkeeper, told Reuters.
Somali militant group al Shabaab has taken responsibility for similar attacks in the past.