Mali signs peace deal, rebels want more time for consultation
The U.N.-brokered deal seeks to tackle decades of uprisings and instability in northern Mali
Mali's government signed a preliminary peace deal on Sunday meant to end fighting with northern separatists, but the Tuareg-led rebels asked for more time for consultations before agreeing to the accord.
The United Nations-brokered deal seeks to tackle decades of uprisings and instability in northern Mali, where Western and regional powers worry Islamist militants could return two years after French military intervention drove them out.
"This accord is not intended to immediately resolve all the problems of a deep, multifaceted, cyclical crisis," a declaration from the international mediation team said. "It is nevertheless a decisive step toward peace and reconciliation."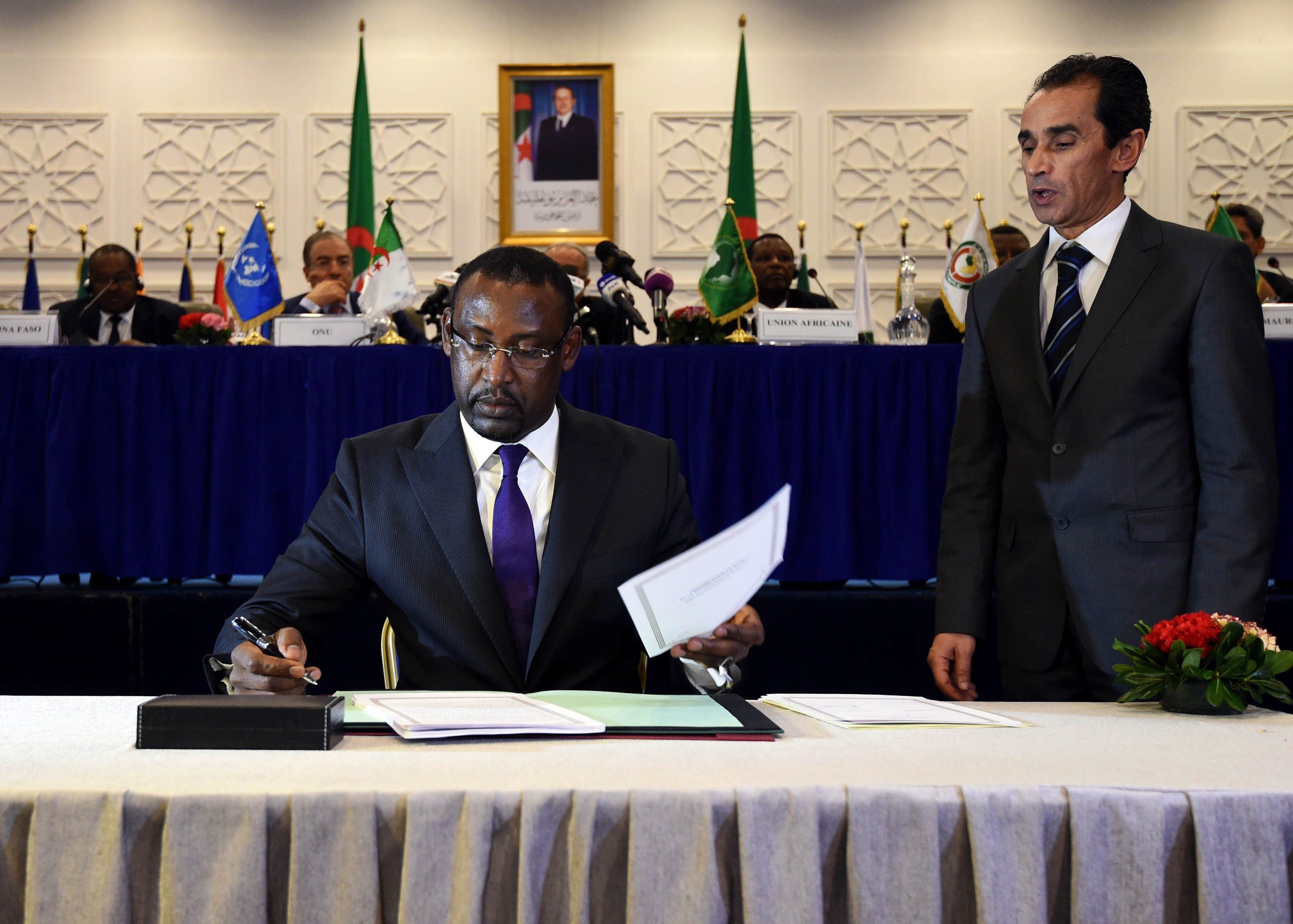 Tuareg and Arab rebel groups, including the main groups, the MNLA and MAA, were at the signing ceremony in Algiers and said they would continue with dialogue and talk with their supporters in Mali.
Rebels had said the agreement, which is due to be formally signed in Mali later this month, did not fully address their political demands for the region they call Azawad.
Several hundred protesters gathered on Saturday in the northern Malian town of Kidal to demand rebel negotiators refuse to sign the Algiers agreement.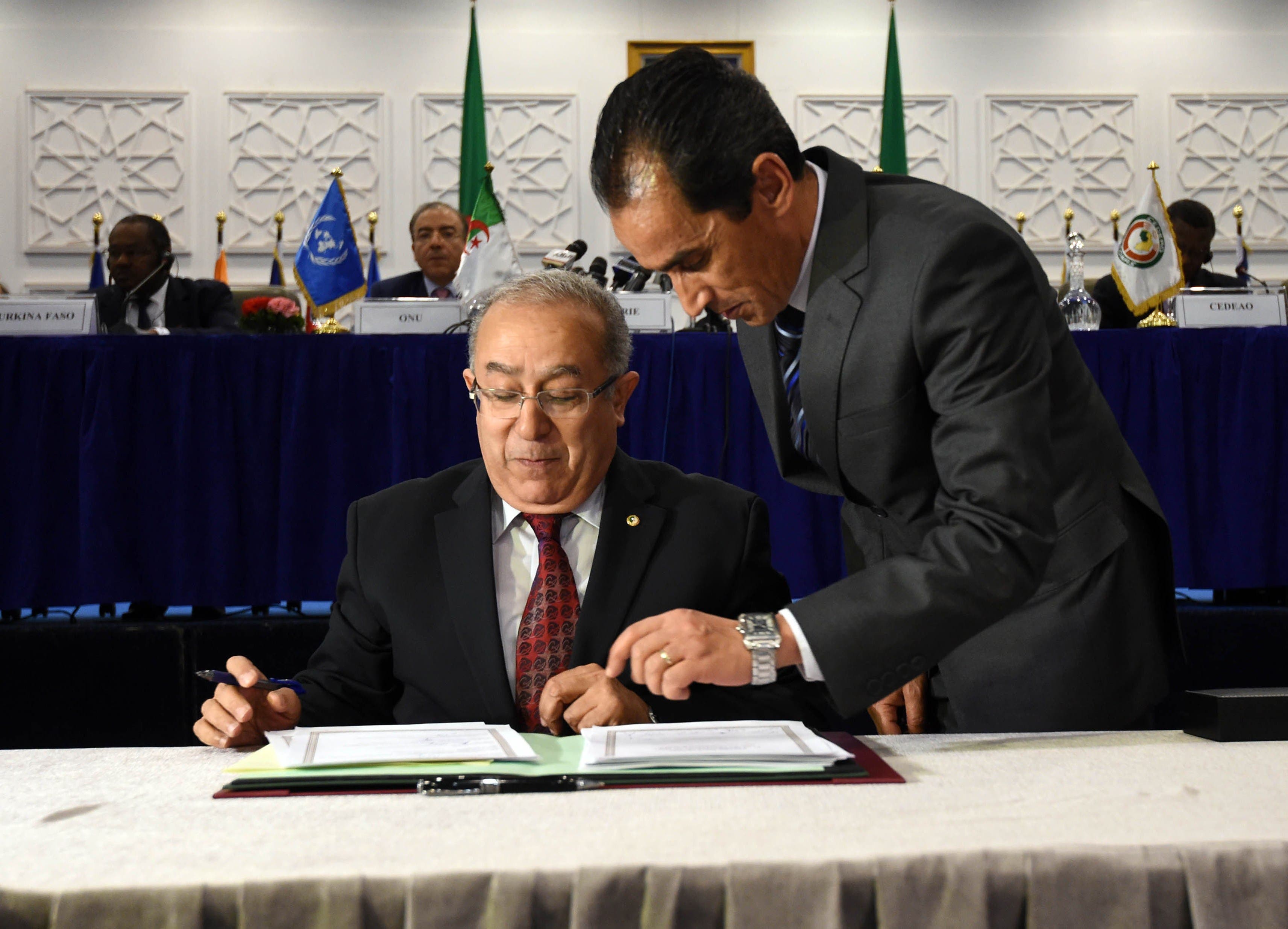 "We are not going to sign today, because we need more time to consult with our base," said MNLA rebel group representative in Europe, Moussa Ag Assarid.
People in Mali's vast desert north have risen up four times in the last five decades, with various groups fighting for independence or a form of self-rule from the government in the south, which rebels say has neglected their region.
Late last year, the two sides agreed in Algiers on a roadmap for negotiations. But talks were complicated by fighting on the ground, the presence of pro-Bamako militias and disagreements over the political status of the northern region.