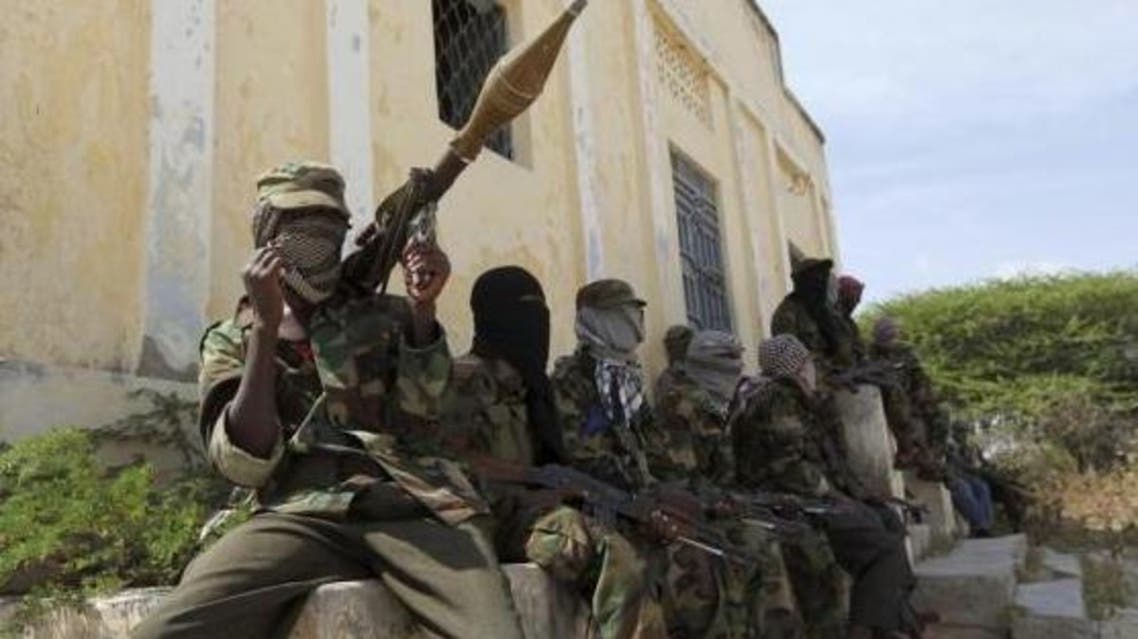 Al-Shabaab rebels open fire in Somali hotel
Gunmen from the Islamist al-Shabaab group stormed a popular hotel in the center of the Somali capital
Somalia's al-Shabaab militants launched a car bomb attack followed by an armed raid on a Mogadishu hotel Friday, causing several casualties, a police official said.
A suicide bomber detonated his explosives-laden car at the gate of a hotel popular with government officials in Mogadishu on Friday afternoon, local police said, the Associated Press reported.
Captain Ali Hussein, a police officer, said at least seven people had been killed and a dozen wounded in the attack. "Death toll is sure to rise," he said.
(With the Associated Press and Reuters)