Ethiopia mourns after ISIS murders in Libya
The mourning period will begin Tuesday after its official launch by parliament, the communications minster said
Ethiopia has declared three days of national mourning for Ethiopian Christians executed by Islamic State of Iraq and Syria militants in Libya, AFP reported.

The mourning period will begin Tuesday after its official launch by parliament, Communications Minster Redwan Hussein told AFP.

State television said flags would fly at half mast.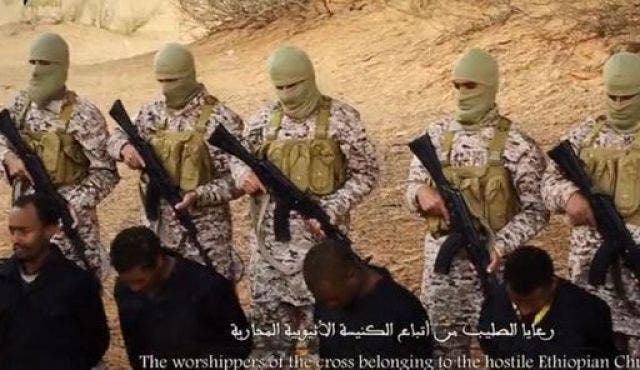 The White House on Sunday condemned the reported execution of 30 Ethiopian Christians in Libya as "brutal mass murder," following a video released by ISIS militants claiming the killings.
The 29-minute video purports to show militants holding two groups of captives, described in text captions as "followers of the cross from the enemy Ethiopian Church," AFP reported.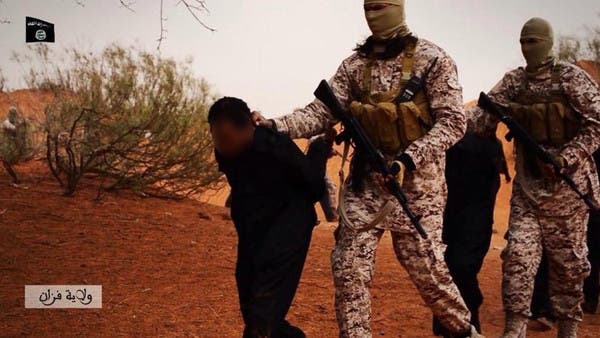 A masked fighter in black brandishing a pistol makes a statement threatening Christians if they do not convert to Islam.

The video then switches between footage of one group of about 12 men being beheaded by masked militants on a beach and another group of at least 16 being shot in the head in a desert area.

Addis Ababa has condemned the killings and said its embassy in Egypt was trying to confirm the exact toll and the identities of the dead.

"Many of them were Ethiopians, even though we don't know the exact number yet," Redwan said, adding that it remained unclear if it would be possible to recover the bodies.

African Union chief Nkosazana Dlamini-Zuma condemned the "barbaric and cowardly act."

She said the 54-member bloc -- which is headquartered in Addis Ababa -- would boost efforts "towards the restoration of effective state institutions and security in Libya."

The United States has called the killings "brutal mass murder", while the European Union said it was a "criminal" effort to create religious divisions.

The Vatican called on the international community to "stop the advance of cruelty and persecution of Christians" and referred to the men who were killed as "martyrs."

Almost two-thirds of Ethiopians are Christians, the majority of those Orthodox Copts -- who say they have been in the Horn of Africa nation since the first century AD -- as well as large numbers of Protestants.
(With AFP and the Associated Press)