Pakistani cricket star turned politician Imran Khan was Saturday elected into parliament in the northwestern city of Peshawar, where his main opponent conceded defeat.

'People have expressed confidence in Imran Khan and have rejected us,' former cabinet minister and senior Awami National Party (ANP) member Ghulam Bilour told private Express TV. The seat in Peshawar was one of four that Khan contested.

'I congratulate him,' Bilour told the TV channel. The secular ANP led the outgoing government in northwestern province Khyber Pakhtunkhwa.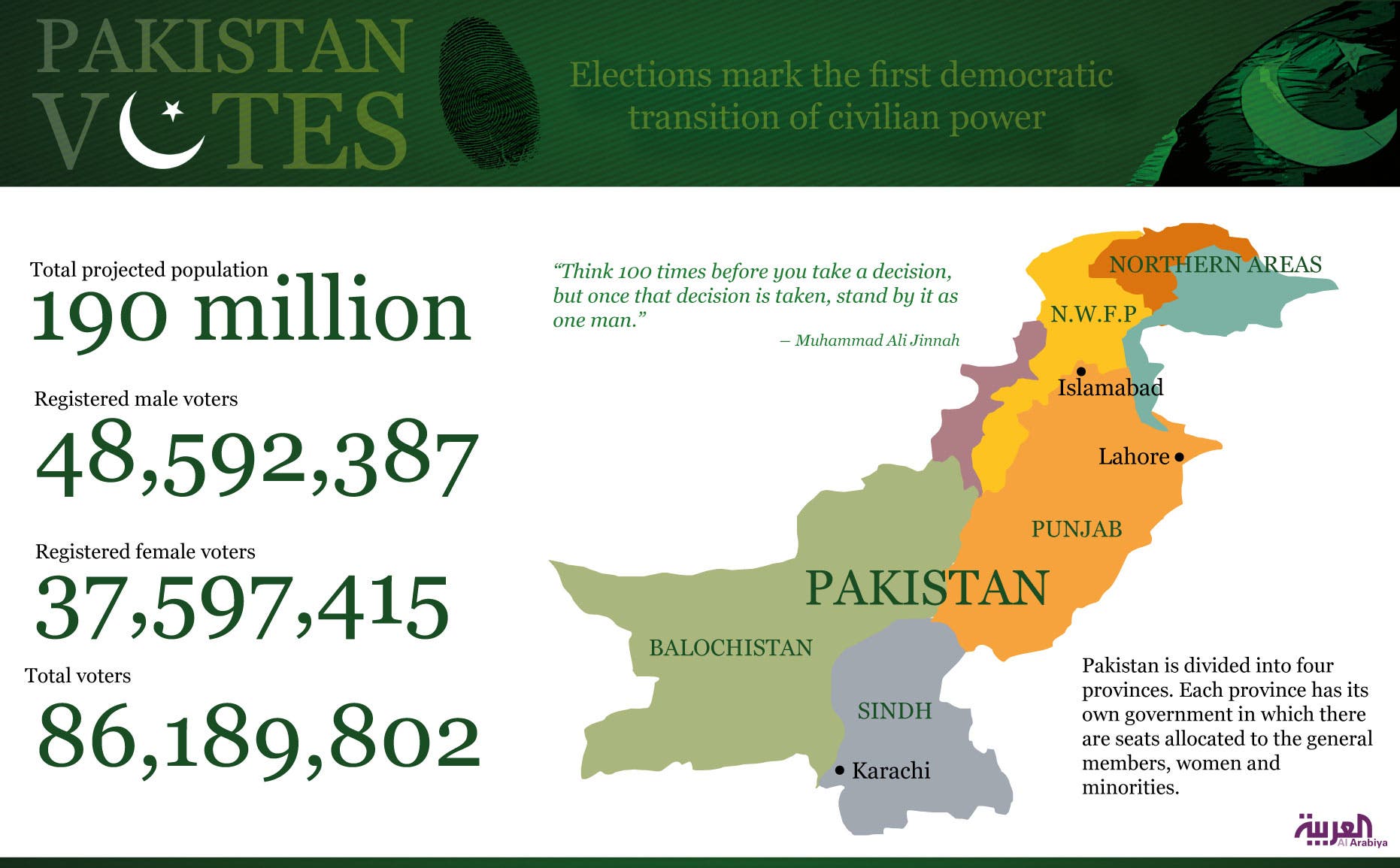 'People wanted change and I think what has happened was correct. Now it is up to us to think why people have rejected us,' Bilour said.

Khan's center-right Pakistan Tehreek-e-Insaf party is looking to make a breakthrough into national politics at Saturday's polls. It boycotted the last elections in 2008 and won only one seat, for Khan, in 2002.

This comes as Pakistan's former Prime Minister Nawaz Sharif, the frontrunner in the country's landmark election, was on Saturday elected to parliament in a town in his Punjab heartland, his party spokesman said.

'Nawaz Sharif has won his seat from a constituency in Sargodha,' Pakistan Muslim League-N spokesman Siddiqul Farooq told AFP by telephone.