At least three people have died after Cyclone Phailin hit India's east coast overnight, following the completion of the country's biggest ever evacuation, the national disaster agency said on Sunday.
"We were preparing for a super cyclone, but Phailin did not turn into a super cyclone," spokeswoman for the National Disaster Management Agency, Tripti Parule, told Agence France-Presse, after authorities ensured about a million people were moved from their homes.


"The last biggest evacuation in India's recorded history was in Andhra Pradesh in 1990 (when another cyclone struck) -- and this is now much bigger."
Pradipta Kumar Mohapatra, special relief commissioner for the state of Orissa told AFP there were three deaths.

"We have confirmed three casualties, three deaths. We don't have confirmed reports of injuries yet."

He said that an estimated 860,000 people had been evacuated in Orissa, which added to at least 100,000 in neighboring Andhra Pradesh state.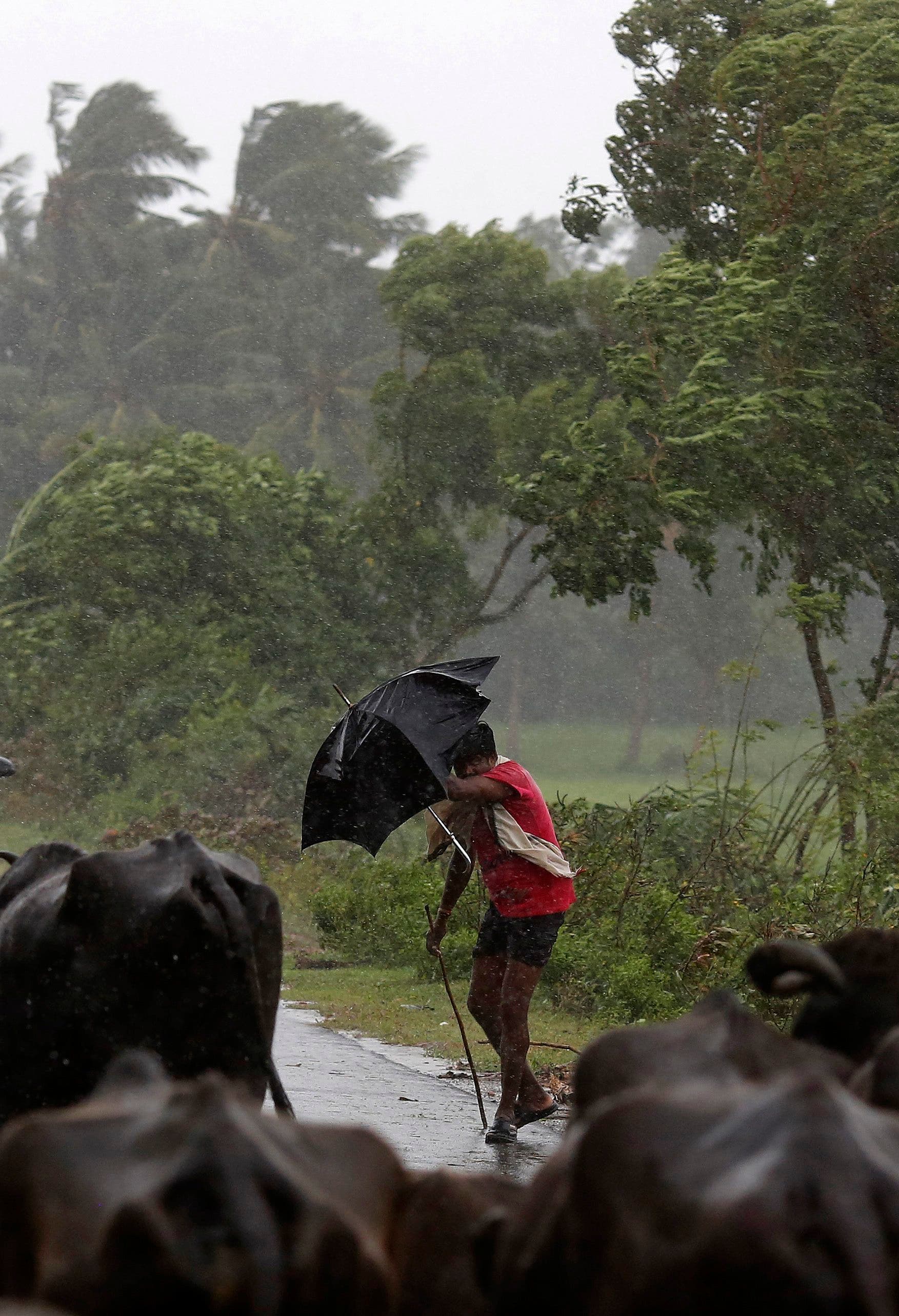 Winds of about 200 kilometers an hour and heavy rain pounded the impoverished east coast of India overnight, knocking out power for millions and causing widespread damage to property and crops, according to AFP.
The cyclone has significantly slowed down on Sunday, according to the Associated Press, but meteorologists were calling for heavy rains across the state.

"Its intensity is still strong, but after crossing the coast it has weakened considerably," Sharat Sahu, a top official with the Indian Meteorological Dept. in Orissa, told reporters, AP reported.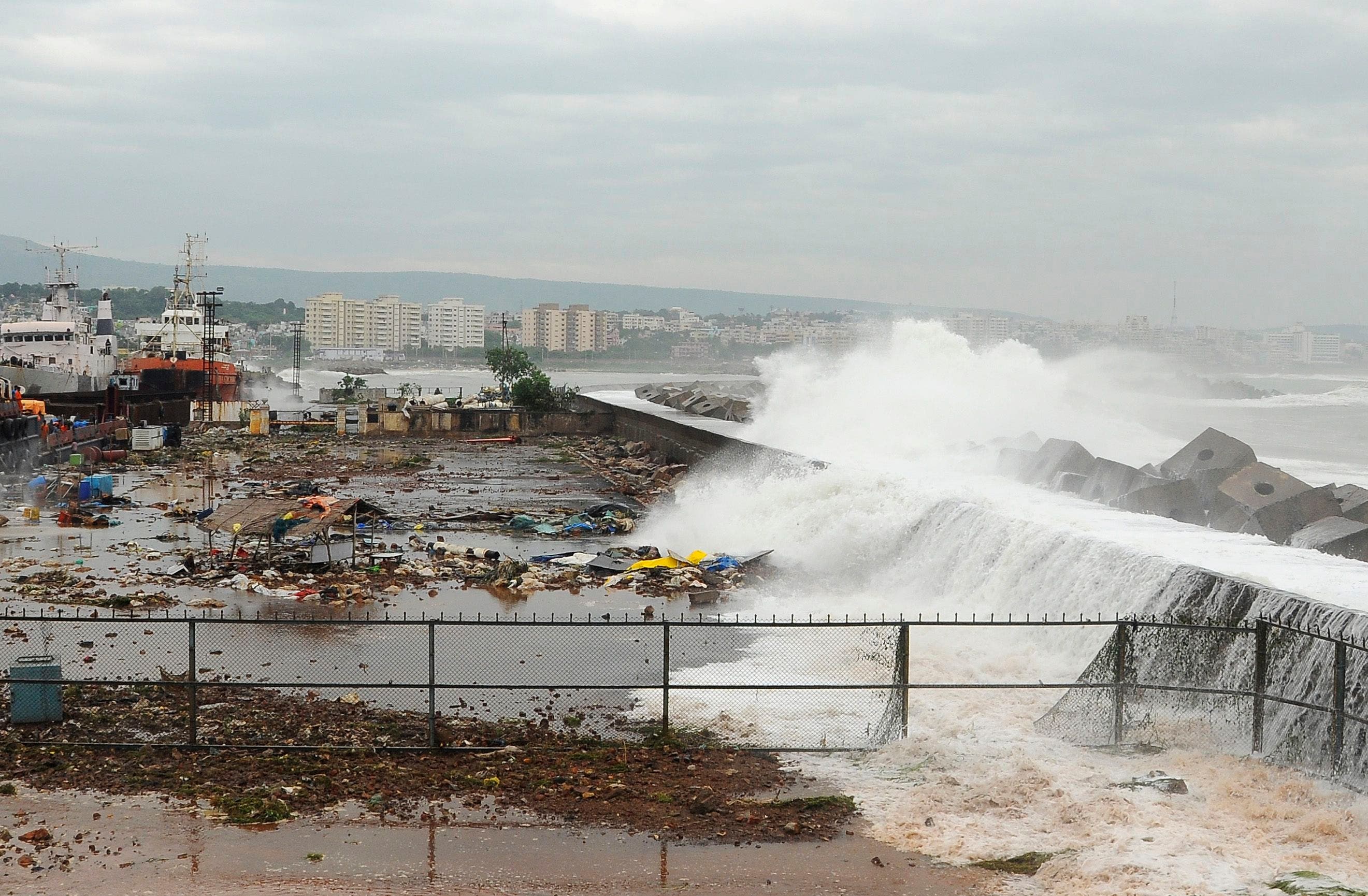 Storms typically lose much of their force when they hit land, where there is less heat-trapping moisture feeding energy into the storm.
However, the height of the surge, though, remained unclear Sunday morning. A storm surge is the big killer in such storms, though heavy rains are likely to compound the destruction,
The Indian government said some 12 million people would be affected by the storm, though that figure included millions living far from the coast, according to AP.
(With AFP and The Associated Press)