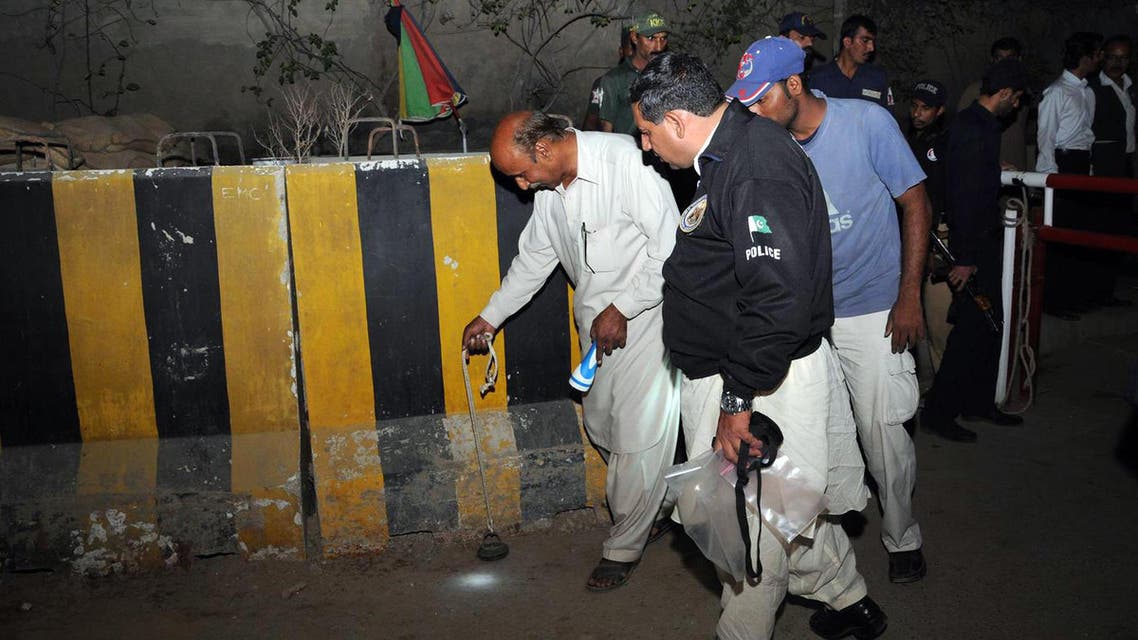 Gunmen kill Shiite leader and guard in Pakistan
Karachi has been plagued by sectarian, ethnic and political violence for years
Gunmen shot dead a Shiite Muslim leader and his security guard on Tuesday in the latest sectarian attack in Pakistan's port city of Karachi, police said.

The drive-by shooting took place in the eastern neighborhood of Gulshan-e-Iqbal two days after two Shiite youths were killed by sniper fire in central Karachi.

"Gunmen riding a motorbike opened fire on the vehicle of deputy secretary general of Majlis-e-Wahdatul Muslimeen (MWM), Allama Deedar Ali Jalbani, killing him and his guard," senior local police official Pir Muhammad Shah told AFP.

He said the latest attacks were part of targeted killings aimed at fuelling sectarian violence.

A Sunni Muslim scholar was gunned down in Karachi's central district on Monday while he was visiting a doctor, who was also killed in the firing.

An MWM official, Nasir Hussaini, confirmed the incident. The organization promotes the security and interests of Pakistan's Shiite community, who make up around 20 percent of the population.

Karachi, a city of 18 million people which contributes 42 percent of Pakistan's GDP, has been plagued by sectarian, ethnic and political violence for years.