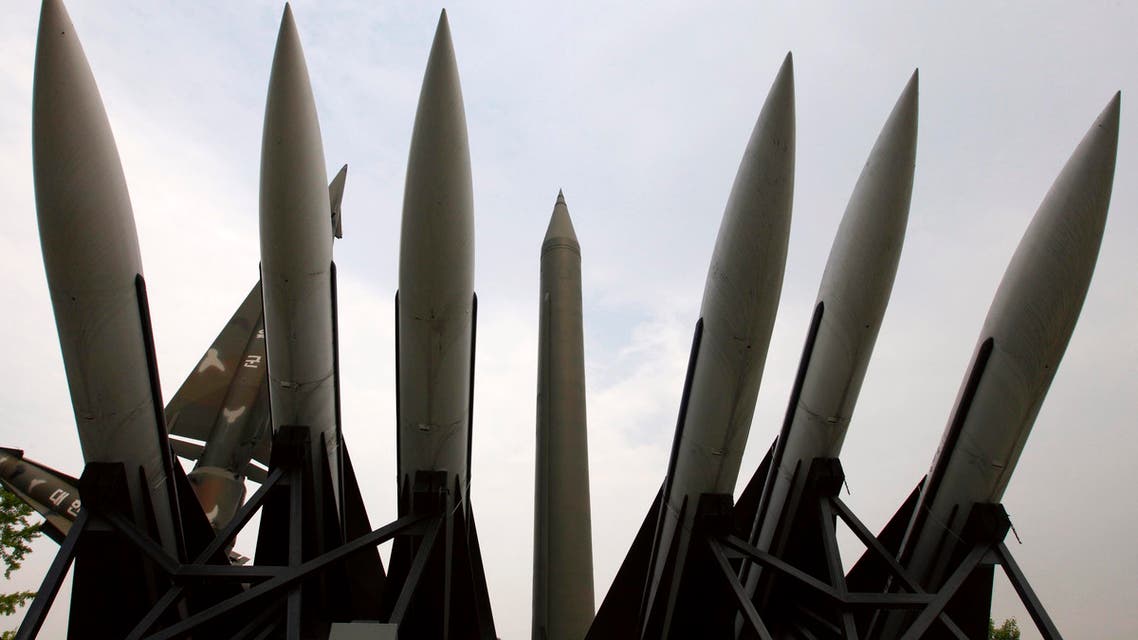 South Korea tests new ballistic missile range
The new missile will permit South Korea to strike North Korea's weapons and military installations in the furthest part of the country
South Korea has test-fired a new ballistic missile with a range of 500 kilometers and will try to extend the range to 800 kilometers so it can strike any site in North Korea, Reuters reported its defense ministry as saying on Friday.
The new missiles, tested days after Pyongyang fired a mid-range missile, are intended to counter the threat from North Korea's missile and nuclear programs, ministry spokesman Kim Min-seok said.
"We test-fired it, and we succeeded," Kim told a briefing, when asked if the military had recently conducted a 500-kilometer missile test. "And we're going to make 800-kilometer missiles."
The new missiles will be used to strike the North's weapons and military installations in the furthest part of the country from anywhere in the South if needed, he added.
South Korea adopted a voluntary ban on developing ballistic missiles with a range of more than 300 kilometers, under an agreement with the United States, but the allies agreed in 2012 to allow the South to develop 800 kilometer-range missiles
North Korea, hit with U.N. sanctions for its own missile tests, has recently been touting its drone program, a relatively new addition to its arsenal, the Associated Press reported Friday.
It has prominently displayed large drone-like aircraft in military parades. According to the North's state-run media, leader Kim Jong Un watched a drone attack drill on a simulated South Korean target last year.

South Korean experts said two small drones believed to have been flown across the border by the North amid rising military tensions were crude and decidedly low-tech - equipped with cameras available on the Internet for hundreds of dollars - but underscore a potential new threat that must be taken seriously.
If the South Korean claims that the drones were from the North are true, they would be the first solid, public evidence that North Korea is using its drones to infiltrate South Korean airspace, including the skies over the capital Seoul and its surroundings.

(With Reuters and Associated Press)