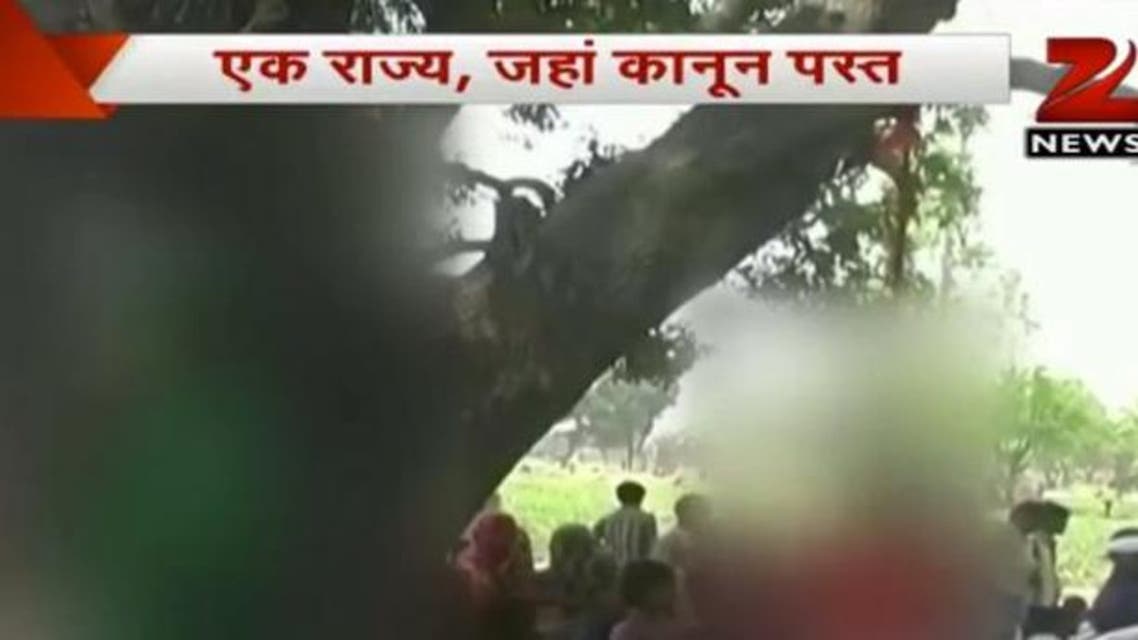 Indian girls gang-raped and hanged from tree
The families of the girls say that police initially refused to investigate their disappearance
Indian police are hunting a gang of men responsible for raping and killing two teenage girls and then hanging them from a tree.
The attack reportedly took place on Tuesday night, in the village of Karta in the Uttar Pradesh region, UK newspaper The Mirror reported.
The girls, who are from the low-caste Dalit community, vanished after stepping out from their homes to go to the bathroom, Indian news outlet NDTV reported.
In the morning, their bodies were found hanging from trees in an orchard, with post mortem examinations confirming they had been raped before their murder.
Unfruitful investigation
The families of the girls – who searched through the night in an attempt to find them – say that police initially refused to investigate their disappearance, and allege that five men in the village are responsible.
However, only one arrest has so far been made.
In response, villagers blocked a road to protest what they deemed as "alleged police apathy," also filing allegations that two local policemen had protected some of the men responsible.
The officers have since been suspended.