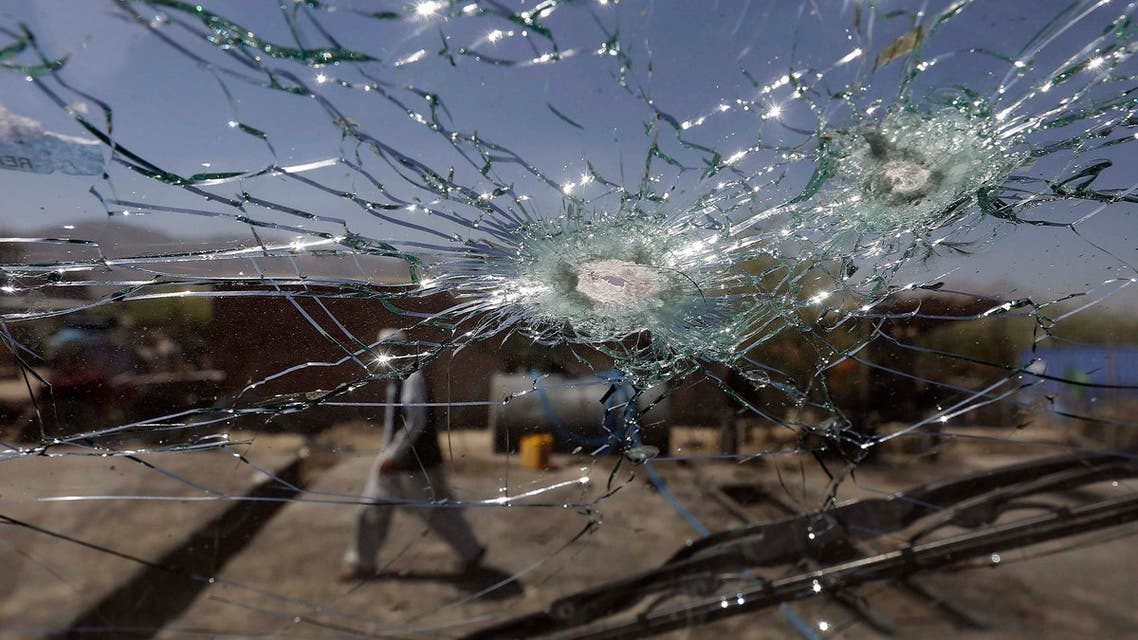 Car bomb hits foreign convoy in Afghan capital, one killed
aliban insurgents claimed responsibility for the attack on the Jalalabad Road
A suicide car bomber rammed a foreign convoy along a major road out of Afghanistan's capital Kabul early on Monday, killing at least one person, authorities said.
Taliban insurgents claimed responsibility for the attack on the Jalalabad Road, a main thoroughfare with a U.S. military base and a housing compound for U.N. and other international contractors and aid workers.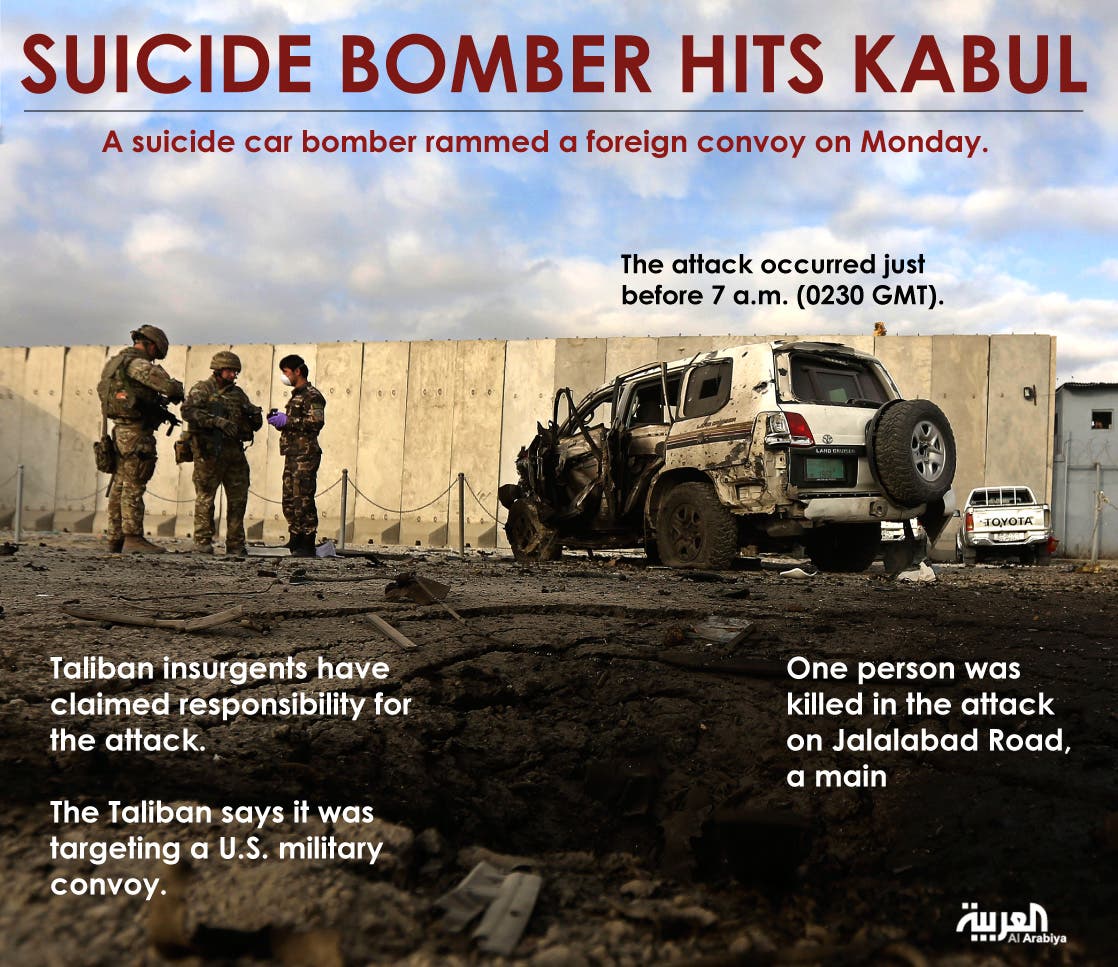 Deputy Minister of Interior Ayoub Salangi said by telephone that the car bomber rammed into a foreign convoy just before 7 a.m. (0230 GMT).
He said he had no more information but later tweeted on his official account that one person was killed and three were wounded.
Taliban spokesman Zabihullah Majahid said on Twitter that the target was a foreign military convoy.