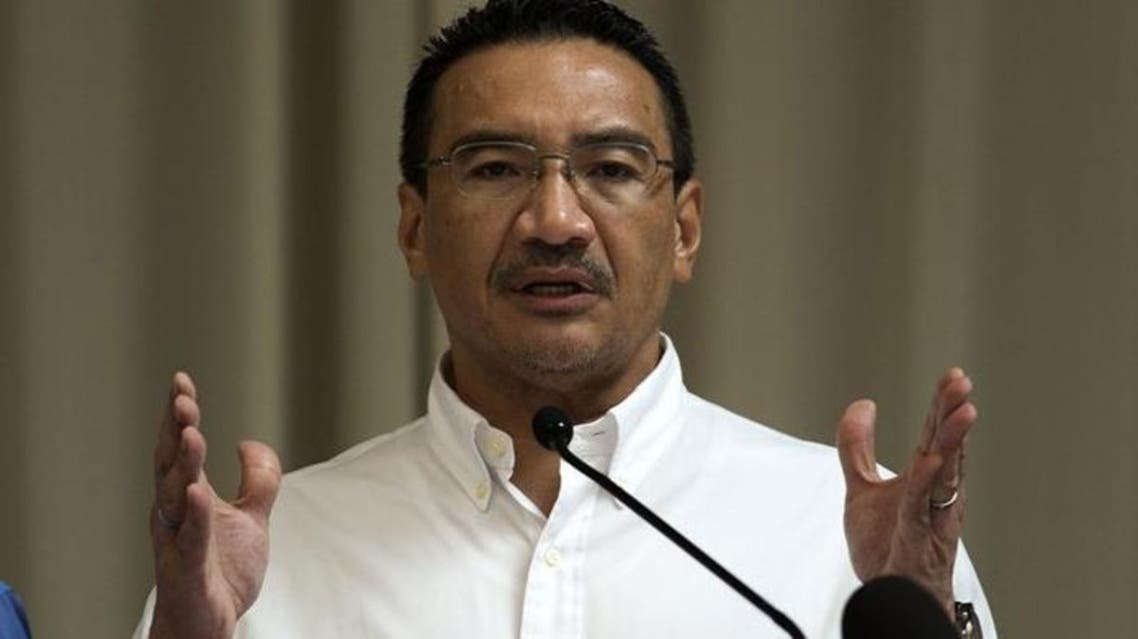 Malaysia calls for Southeast Asian cooperation on ISIS threat
Malaysia's defense minister says 'We cannot work in isolation. We need to work with our friends and our neighbors'
Malaysia's defense minister has labeled efforts by a U.S.-led coalition to push back ISIS group in Iraq and Syria "ineffective," and called for regional cooperation to prevent jihadists gaining a foothold in Southeast Asia.

"Air strikes by the United States and its allies (against ISIS in Syria and Iraq) appear to be ineffective for now. So, we need to consider our own approach," Hishammuddin Hussein was quoted as saying in The Star newspaper.

"We cannot work in isolation. We need to work with our friends and our neighbors," he said, speaking Thursday.

Citing neighbors Indonesia -- the world's most populous Muslim nation -- the Philippines and Brunei, Hishammuddin said the region needed more intelligence-sharing and other cooperation on ISIS threat.

Hishammuddin also lamented hesitation in the Arab world in condemning the group.

"The silence from Arab states is quite deafening when it comes to the ISIS issue," he said.

Concern is growing in Southeast Asia over the potential for the Islamic state to gain followers in the region.

Authorities in Malaysia, which has traditionally practiced a moderate brand of Islam, said they arrested 14 people this week, including a government engineer, for suspected links to the extremist group.

Those arrested included ISIS supporters who sought to recruit Malaysians and to arrange for their travel to Syria, according to police.

All told, Malaysian authorities say around three dozen have been detained this year for having ISIS-related activities.

At least 40 Malaysians are believed to have left for Syria.