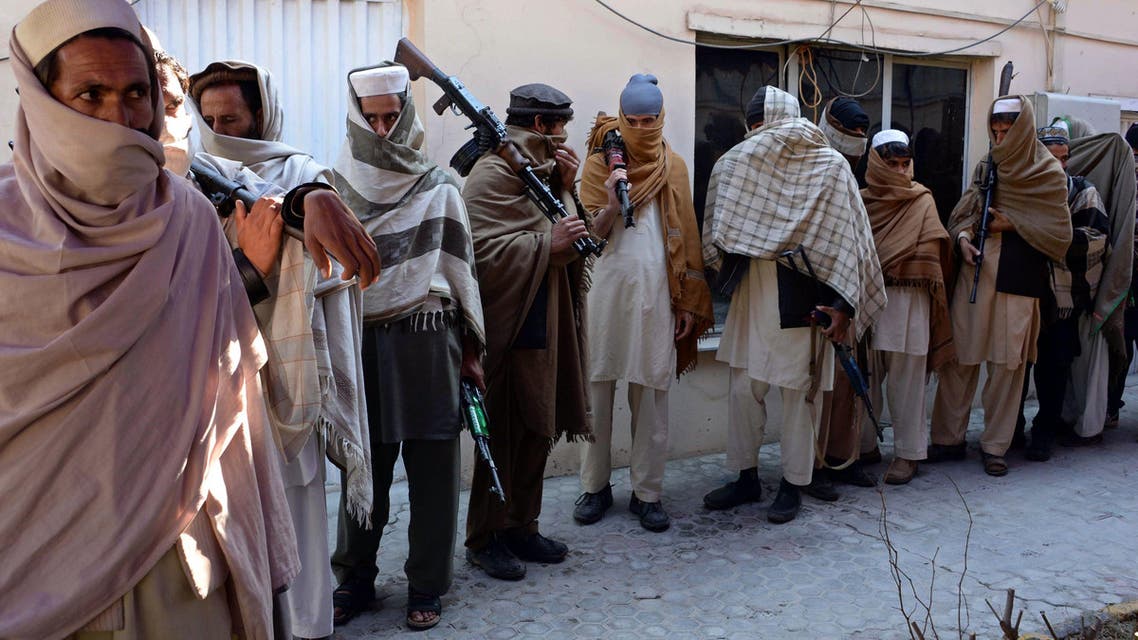 Afghan Taliban begin annual 'Spring Offensive'
The attacks have in previous years been coordinated against U.S.-backed government forces with multiple suicide bombings
The Afghan Taliban announced on Wednesday they will begin their annual "Spring Offensive" on April 24, vowing attacks at a time when U.S.-led foreign forces are easing on Afghanistan frontlines.
The attacks have in previous years been coordinated against U.S.-backed government forces with multiple suicide bombings, promising "insider attacks" within the Afghan military, targeting international airbases and diplomatic buildings.
"The main targets of these operations... will be the foreign occupiers, especially their permanent military bases... officials of the stooge regime, their military constellations, especially their intelligence, interior ministry and defense ministry officials," the Afghan Taliban said in a statement, cited by Agence France-Presse.
The statement also celebrated the NATO withdrawal of troops, saying that "the enemy, with all its military might, has been overwhelmed and finally forced to flee from their military bases."
The United Nations has separately reported a rise of almost 30 percent in civilian casualties in Afghanistan in the first quarter compared to last year, with 475 civilians killed and 872 wounded.
NATO insists the war is being won, with U.S. General Joseph Dunford, head of the International Security Assistance Force (ISAF), saying on Thursday there was "indisputable" progress towards the goal of a stable nation.
The Taliban insurgency began shortly after the group's fall from power following the 2001 U.S.-led Afghan war, where the Taliban had controlled most of the country since 1996 until they were overthrown in November 2001 by British and American armed forces.