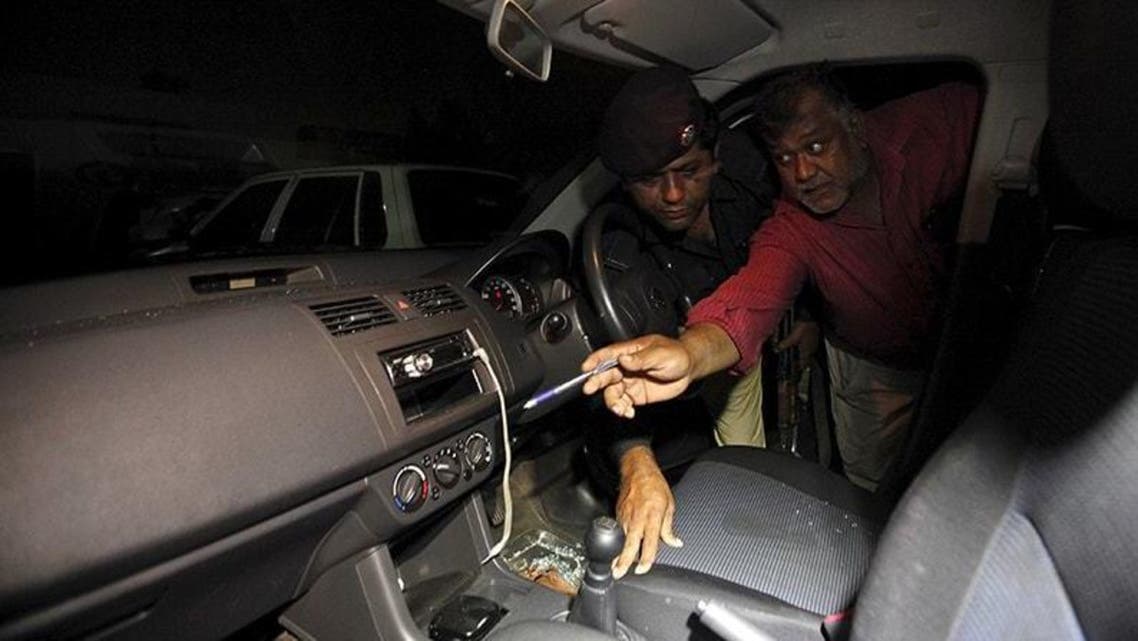 Pakistani human rights activist fatally shot in Karachi
Police say gunmen have killed a prominent Pakistani women's rights activist in the southern city of Karachi
Police say gunmen have killed a prominent Pakistani women's rights activist in the southern city of Karachi.
Senior police officer Zafar Iqbal says Sabeen Mehmud was attacked Friday night as she was returning home with her mother, who was wounded.
In a statement, Prime Minister Nawaz Sharif condemned Mehmud's assassination and ordered an investigation.
No one has claimed responsibility, but the killing comes shortly after Mehmud organized a seminar about Baluchi nationalists who often disappear in the country's impoverished southwestern Baluchistan province. Pakistani rights activists blame security agencies.
Mehmud was the director of the organization "Second Floor," which includes activists, writers and intellectuals.