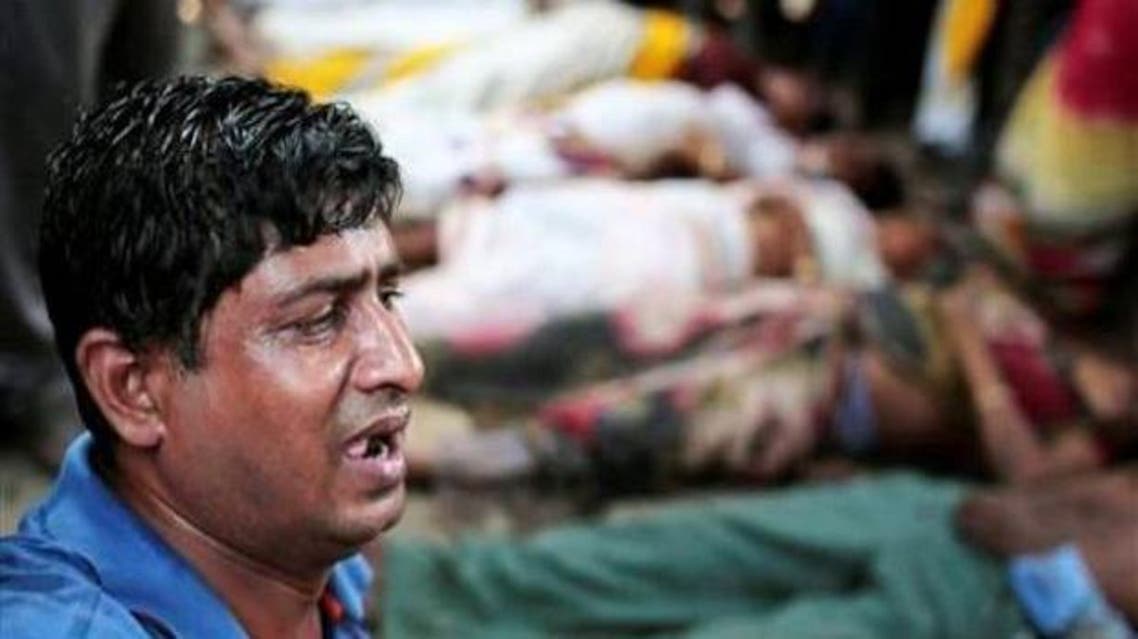 At least 22 people killed in stampede in Bangladesh
17 people were killed in a stampede during a handout of free clothes at a factory in the northern Bangladeshi city of Mymensingh
At least 22 people were killed in a stampede in central Bangladesh early Friday when hundreds of people stormed the home of a businessman for a charity handout during the holy Muslim month of Ramadan, police said.

Another 30 were injured and rushed to a hospital in Mymensingh, a town 115 kilometers north of the capital, Dhaka, said police officer Kamrul Islam.

The crowd gathered outside the businessman's home around 4 a.m. and stormed in when the gates were opened to collect free clothing, Islam said.

Twenty-one women and one child were killed in the stampede, he said.

Authorities detained six people, including the businessman, for questioning, Islam said.

Stampedes are common at religious places and during charity handouts in South Asian countries.