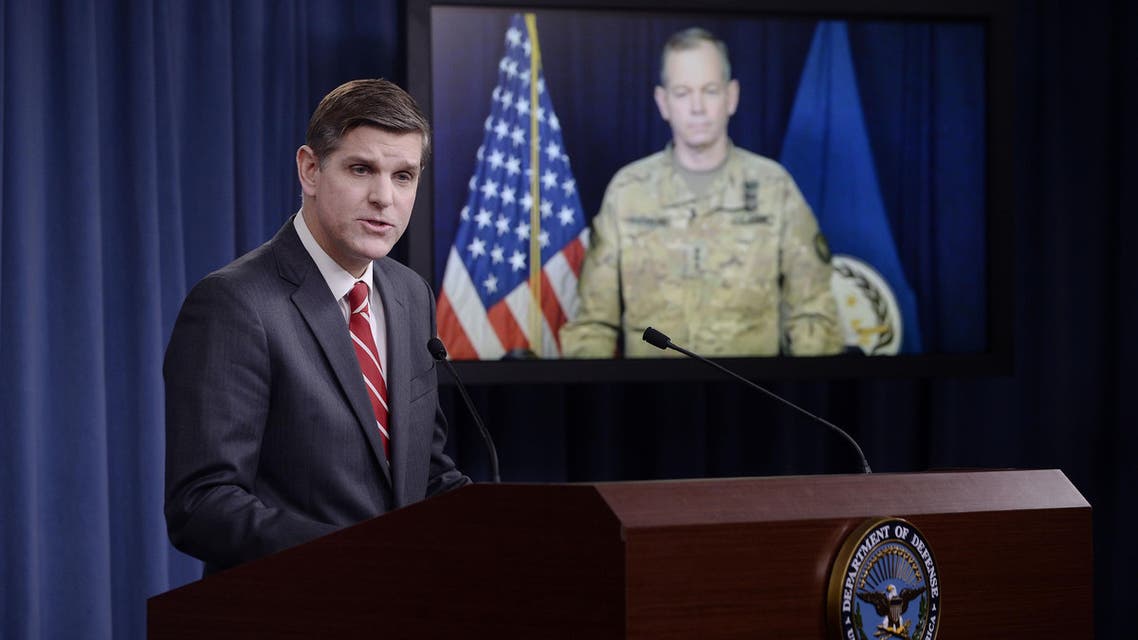 Pentagon confirms death of al-Qaeda leaders in Afghanistan
Pentagon Press Secretary confirmed the strike also killed Bilal al-Utabi, Qahtani's deputy, and Abd al-Wahid al-Junabi
A US strike against a senior al-Qaeda leader in Afghanistan in October also killed two other senior operatives, the Pentagon said Monday.
The Defense Department had already announced the death of Farouq al-Qahtani, al-Qaeda's so-called emir for northeastern Afghanistan, who was killed in the October 23 drone strike in Kunar province.
Also read: Afghan Senate: Iran and Russia are supporting Taliban
On Monday, Pentagon Press Secretary Peter Cook confirmed the strike also killed Bilal al-Utabi, Qahtani's deputy, as well as Abd al-Wahid al-Junabi, described as "a senior al-Qaeda explosives expert."
"All three were actively involved in carrying out and plotting terror attacks inside and outside Afghanistan," Cook said. Afghanistan's National Directorate of Security had already confirmed Utabi's death. The Pentagon had been actively hunting Qahtani for four years.