Is Iran now working with Afghan Taliban?
Claims that factions from the the Iranian Revolutionary Guard Corps have been fighting alongside Taliban militants in Farah
Afghan officials have accused the Iranian Revolutionary Guard Corps (IRGC) of fighting alongside the armed factions fighting the government in the west of Afghanistan.

Head of the Farah Province council Jamileh Amini said that IRGC cooperates with the Taliban militias and are actively fighting alongside them. She claimed that 25 Taliban militants, who were recently killed in the province, were also members of the IRGC, according to the website of French radio in Dari.

The claims were asserted by Mohammed Nassir Mehri, a spokesman for Farah's governor, saying that according to intelligence reports, Iranian authority recently held a memorial ceremony for Taliban militants killed in the province.

Farah Province Governor Mohamed Asif Nang earlier accused the Iranian regime of destabilizing the province by inciting violence and fomenting unrest in an attempt to derail the construction of a dam in the province.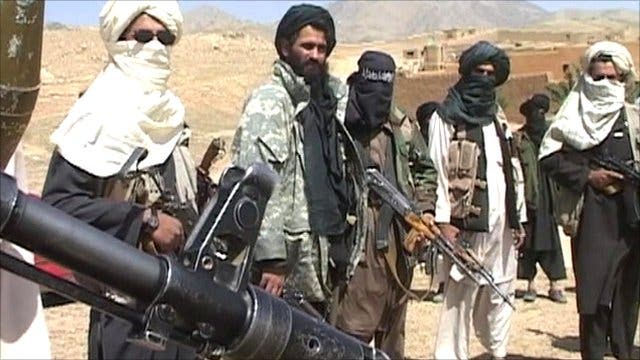 Earlier this month, Afghan Senate accused Iran and Russia of bolstering Taliban insurgency.
Iranian regime officials have not yet commented on the allegations.
This article is also available in Arabic.