Haunting Aylan image mirrored in Myanmar
New picture shows a 10-month-old boy lying dead in mud on the bank of river Naf on Bangladesh-Myanmar border
A heartbreaking picture purporting to show a dead Rohingya child from Myanmar has evoked memories of Syrian refugee Aylan Kurdi who was found washed up on a Turkish coast after drowning in the Mediterranean sea in 2015.
The new picture shows a 10-month-old boy lying dead in mud on the bank of river Naf on Bangladesh-Myanmar border, according to news website New Age Bangladesh.
"The image was first posted on a web portal run by Rohingyas, Rohingya Vision …The boy drowned in river Naf on Myanmar territory as the boat carrying his family among 35 people sunk mid-river during their attempt to flee Myanmar from persecution of the government forces on the night of December 4," the site reported.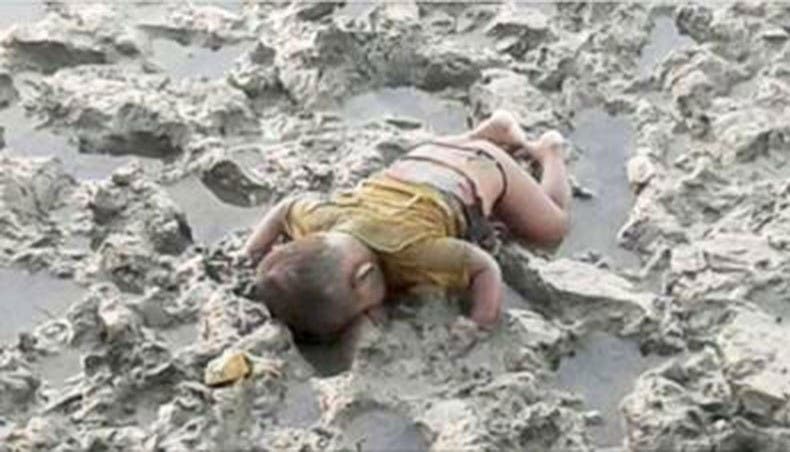 It is unclear what the boy's full name is.
Meanwhile, a newly released video has shown Myanmar police beating Rohingya Muslims in northern Rakhine.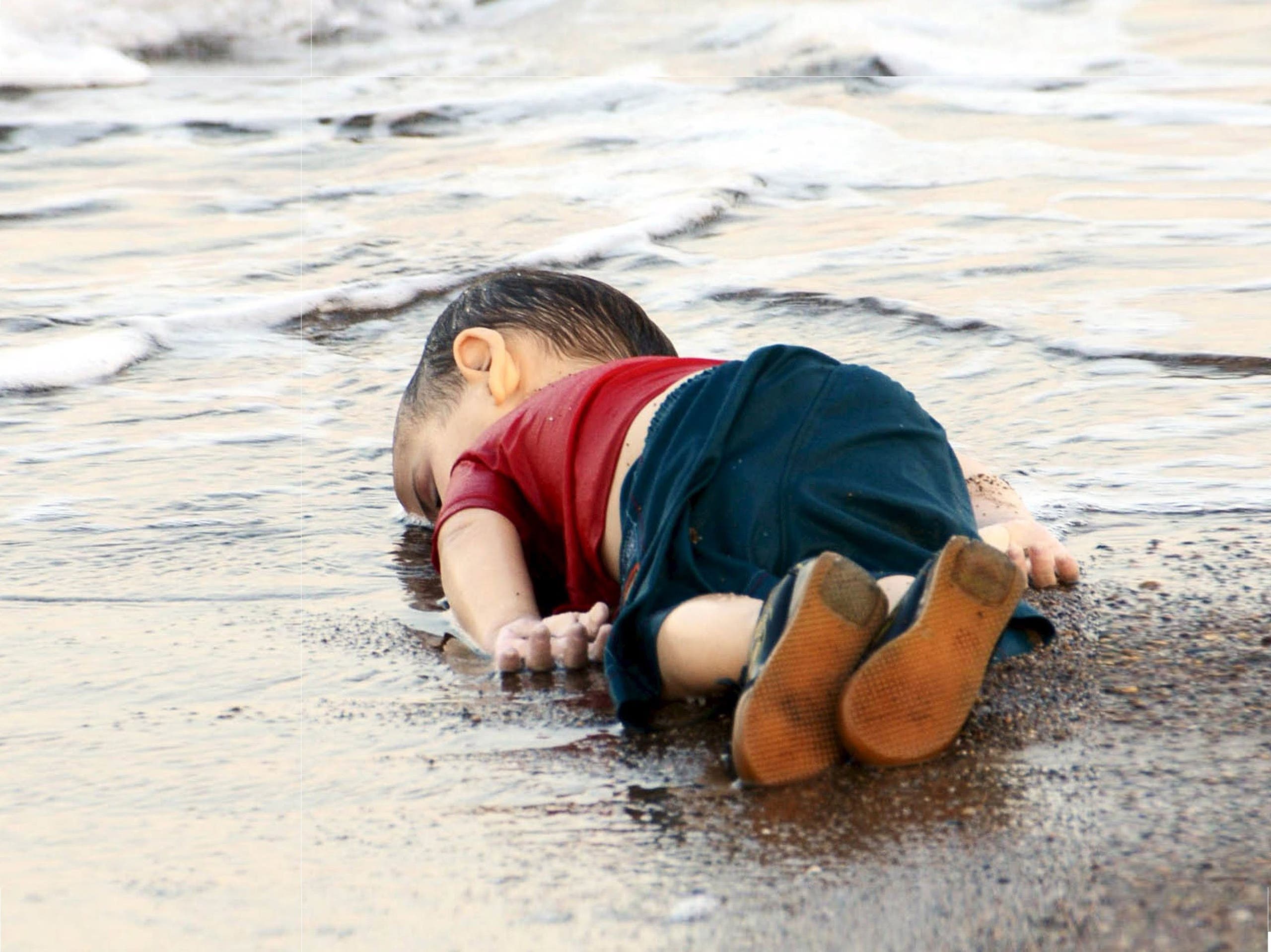 Authorities quickly verified the video and detained the officers who were seen beating and kicking residents in a large-scale roundup.
The footage has made it more difficult for the government to say at least some abuses are not happening, and sown doubts into its dismissals of more grievous allegations such as rape, arson and murder.
(With AP)