Indian Air Force base attacked near Pakistan border
Indian defense ministry sources said four gunmen, believed to be from Pakistan, entered the Pathankot airbase
A major security operation to secure an Indian air force base attacked by suspected Islamist militants has ended, police said, 14 hours after gunmen wearing army uniforms infiltrated the installation in northern Punjab state early Saturday.
"The operation is just over. All four terrorists are dead," Kunwar Vijay Partap Singh, Deputy Inspector General of Pathankot region, told AFP.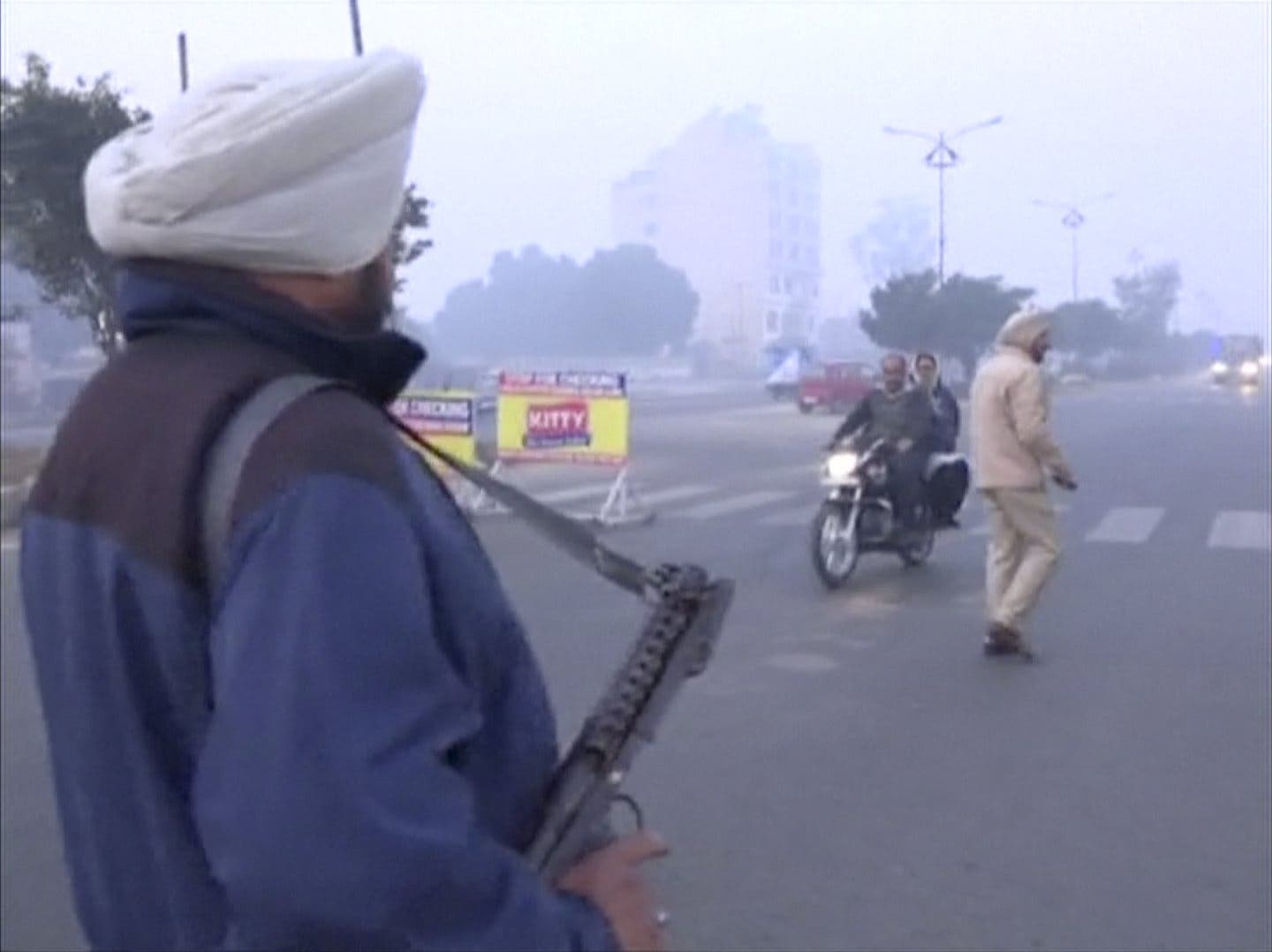 Indian defense ministry sources said four gunmen, believed to be from Pakistan, entered the Pathankot airbase in India's northwestern state of Punjab overnight.
The attack came a week after Indian Prime Minister Narendra Modi made an impromptu visit to Pakistani counterpart Nawaz Sharif, in a bid to revive bilateral talks that had previously been derailed by militant attacks.
"The moment that Modi touched down in Lahore (and probably even before), something like this was doomed to happen," said Michael Kugelman, a South Asia expert at the Wilson Center think tank in Washington.
"At this point, there's sufficient goodwill in India-Pakistan relations to weather this attack. Saboteurs won't win this one," he said.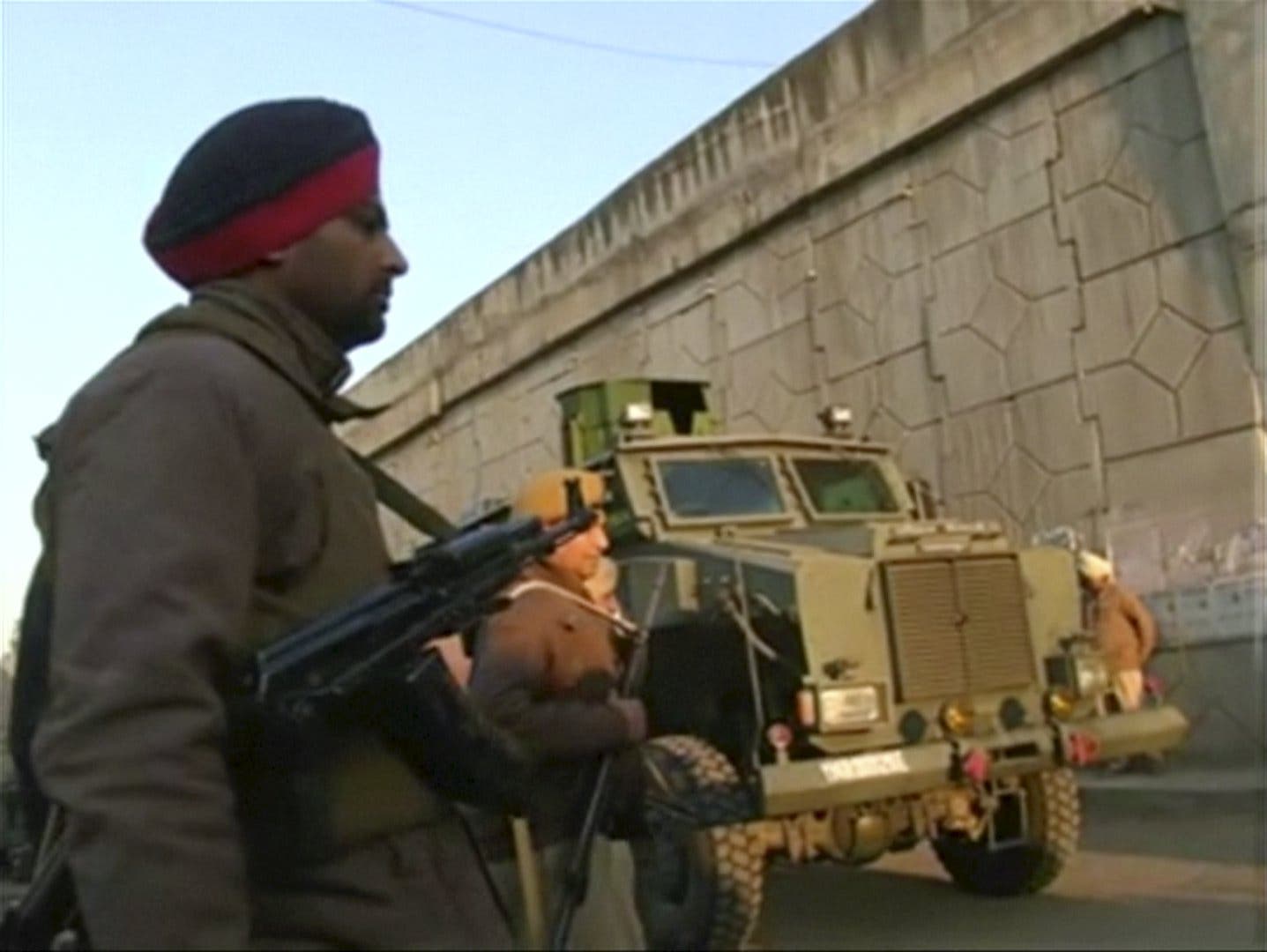 Border police chief Vijay Singh said the operation to eliminate the gunmen had lasted three hours.
According to news reports, the gunmen wore army uniform. One Indian security source blamed the attack on a Pakistan-based militant group, but said it posed no threat to civilians.
The raid resembled an assault last July by gunmen on a police post in a Punjabi border town that killed nine people. However, Saturday's pre-dawn attack appeared to have been much more audacious by targeting a large military facility.
One Indian home ministry official said Punjab and Jammu states were on high alert and all defense bases had been sealed.
"Attacking an air base is a serious security threat. The new strategy of the terrorists is to identify defense bases near the border and launch attacks," said the official, who was not authorized to comment on the record.