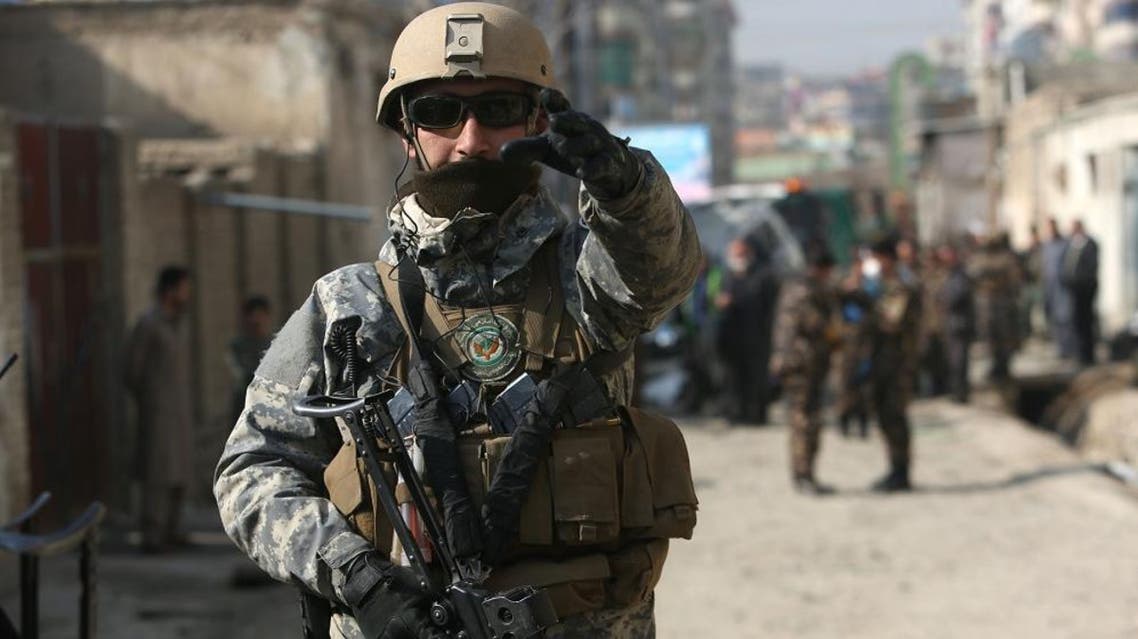 Suicide bomber kills more than 20 in Afghanistan
Suicide bombers targeted an anti-Taliban tribal leader in eastern Afghanistan and the Defense Ministry compound in the capital
Suicide bombers targeted an anti-Taliban tribal leader in eastern Afghanistan and the Defense Ministry compound in the capital, Kabul, killing at least 23 people on Saturday and wounding dozens more, officials said.
A suicide bomber on a motorcycle attacked tribal leader Khan Jan in the eastern Kunar province, killing him and 10 other civilians, said Gen. Abdul Habib Sayedkhaili, the provincial police chief.
Jan was a vocal public opponent of the Taliban and was leading local fighters against the insurgents.
More than 40 others civilians were wounded in the attack, which took place in the provincial capital, Asadabad, said Sayedkhaili.
No group claimed responsibility for the attack, but provincial officials said they suspected the Taliban.
The suicide bomber who struck near the Defense Ministry compound killed 12 people, including two military personnel, the ministry said in a statement.
The blast rocked the capital and sent a column of white smoke into the sky. Security forces blocked the main road in front of the ministry.
Taliban spokesman Zabihullah Mujahid claimed responsibility for the Kabul attack in an email sent to media.