Aftershocks rock Indonesia after massive quake
There were no reports of deaths or damage to buildings from Wednesday night's 7.8 magnitude quake
Strong aftershocks rocked Indonesia early on Thursday after a massive undersea earthquake sparked fears of a region-wide disaster similar to the 2004 Indian Ocean quake and tsunami that killed more than 200,000 people.
There were no reports of deaths or damage to buildings from Wednesday night's 7.8 magnitude quake, which caused panic in the Sumatran island port of Padang as people tried to reach higher ground when a tsunami warning was issued. No tsunami occurred.
Daily life resumed as normal at daybreak in Padang, a city of around 1 million people, and there were few visible signs of damage.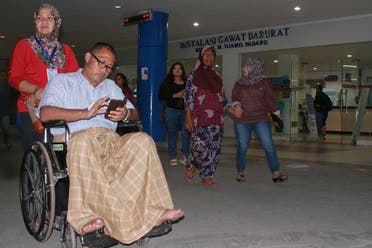 The National Meteorological Agency said there were six aftershocks during the night, but called for calm as they were diminishing in strength.
"We do not believe that there will be an earthquake of greater strength," it said on its Twitter account. "And so residents are urged to keep calm and not be taken in by rumors."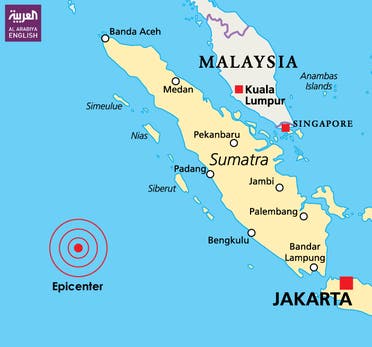 Sutopo Purwo Nugroho, spokesman for the National Disaster Mitigation Agency said there had been no tsunami, casualties or damage along the coast, and people had returned to their homes.
Fears ran high on Wednesday evening when it was reported that the tremor had measured 8.2 and authorities issued evacuation alerts on loudspeakers, radio and TV. Patients at hospitals in Padang were evacuated and there were traffic jams as panicking residents tried to leave.
However, the U.S. Geological Survey (USGS) revised the magnitude down to 7.8 and within two hours of the quake striking the tsunami warnings were canceled. USGS said the epicenter was 808 km (502 miles) southwest of Padang.
Indonesia straddles the so-called "Pacific Ring of Fire", a highly seismically active zone, where different plates on the earth's crust meet and create a large number of earthquakes and volcanoes.