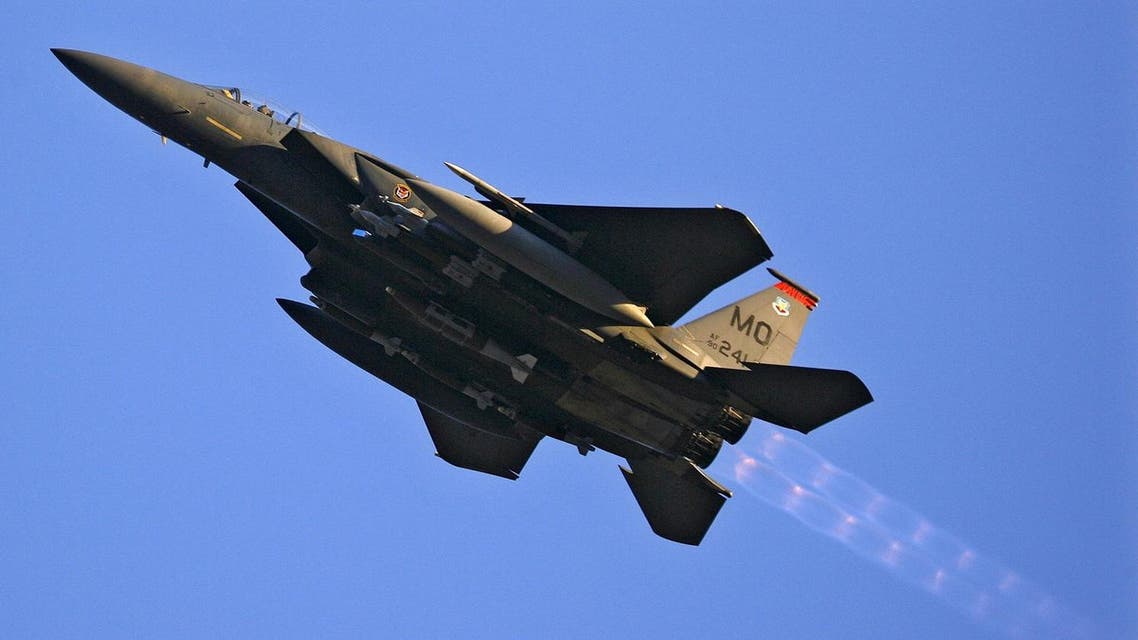 US military punishes 16 over 2015 Afghan hospital bombing
The US military will announce on Friday that has it taken disciplinary action against 16 service members over a deadly Oct. 3 air strike on a hospital
The US military will announce on Friday that has it taken disciplinary action against 16 service members over a deadly Oct. 3 air strike in Afghanistan that destroyed a hospital run by the international medical charity Medecins Sans Frontieres, US officials tell Reuters.

The disclosure of the non-judicial punishments will come during the release of the findings of a US military investigation into the incident, which will broadly conclude that the strike was a tragic mistake, the officials said, speaking on condition of anonymity.

That finding is consistent with the results of a preliminary investigation released by the US military in November, when commanders stressed that American forces did not intentionally target the hospital.

Instead, General John Campbell, who was then-head of US and NATO forces in Afghanistan, described a series of blunders that allowed the American forces to target the hospital - even though it was on a no-strike list.

MSF, known as Doctors Without Borders in English, had initially publicly cast doubt on the idea that the strike could have been a mistake.

The non-judicial punishments include letters of reprimand, which could have a career-ending effect on the service members involved.

"These people are not promotable," said one US official.