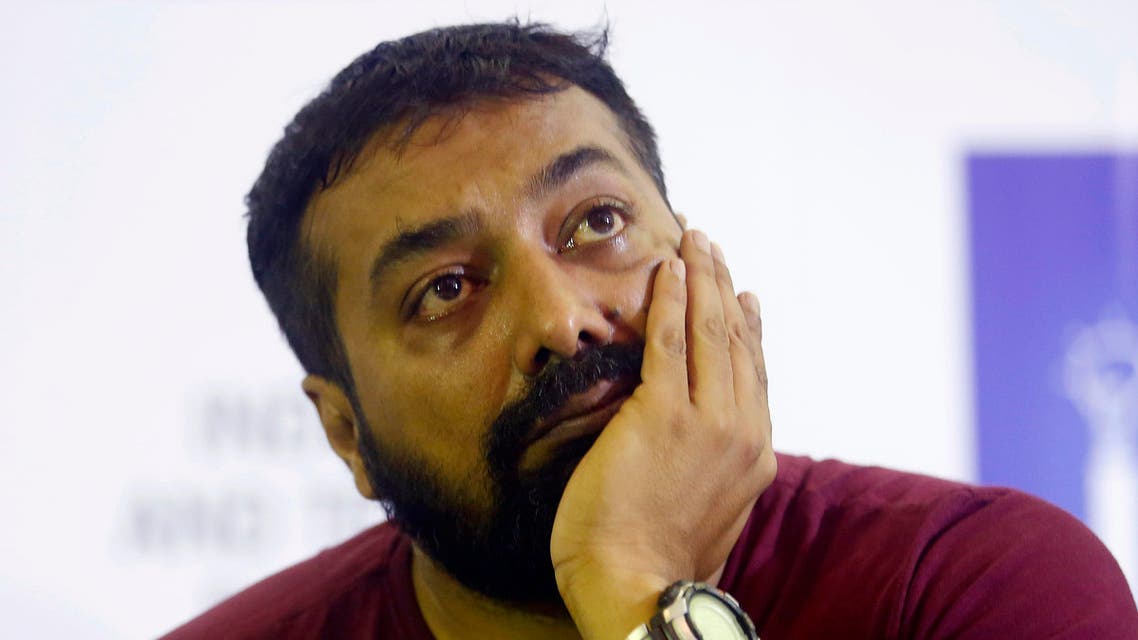 Bollywood producer takes censorship row to court in India
A Bollywood film producer has taken his row with India's censor board to court challenging dozens of cuts and changes to a film
A Bollywood film producer has taken his row with India's censor board to court challenging dozens of cuts and changes to a film that depicts the menace of drug abuse in a north Indian state.
Censor Board chief Pahlaj Nihalini, however, says the movie wrongly depicts 70 percent of people of the state consuming drugs and defaming them. He said Wednesday the censor board has approved the movie for screening in theaters with the cuts ordered.
Compared to Hollywood, movie norms in India are extremely strict. Censorship authorities often order filmmakers - both Indian and foreign - to chop scenes deemed offensive. Films with graphic content can be barred completely.
Last year, India's censor authorities ordered that kissing scenes in the James Bond movie, "Spectre," be shortened.