Pakistani police arrest brother of slain model Qandeel Baloch
Nearly 1,000 women are killed by close relatives in Pakistan each year in so-called 'honor killings' for violating conservative norms
Pakistani police say the brother of slain model Qandeel Baloch has confessed to strangling her to death for "family honor" because she posted "shameful" pictures on Facebook.
Baloch had stirred controversy by posting pictures online of herself with a prominent Muslim cleric. She was found dead on Saturday at her family home in the central city of Multan. Her brother, Waseem Azeem, was arrested Sunday.
Multan police chief Akram Azhar says authorities will charge Azeem with murder and seek the "maximum punishment." Murder carries a potential death sentence, but under Pakistani law the family of the victim would be able to pardon him.
Nearly 1,000 women are killed by close relatives in Pakistan each year in so-called "honor killings" for violating conservative norms on love and marriage.
READ ALSO: Pakistani Oscar-nominated film sheds light on honor killings
'She was really nice and kind'
"When I met Qandeel at my workplace, we had to send her back home to change into more conservative clothing. She was absolutely fine and sweet about it. She was really nice and met everyone with kindness," Alia Chughtai, a Pakistan-based journalist who met Baloch a few months ago, told Al Arabiya English.
Baloch, whose real name was Fauzia Azeem, first came to prominence when she auditioned for Pakistan Idol and established a socialite-like status through social media. The BBC, who profiled her a short while ago, even called her the "Kim Kardashian of Pakistan."
The sad thing is people don't know Fauzia Azeem's story, they just know Qandeel because that's what she put out on social media and that's what she wanted us to know. What she went through, her rites of passage and how she managed to make an income by becoming a social media star… nobody knows these answers," she said.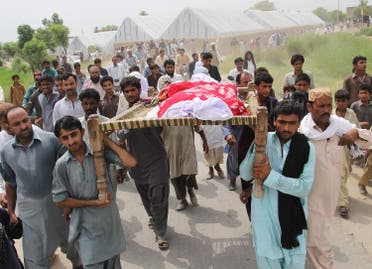 Activists launched a nationwide campaign to push Pakistani stakeholders to pass the Anti-Honor Killings Laws Bill 2014 in the Parliament.
The issue has come back to the forefront once again after Pakistan won its second Oscar after filmmaker Sharmeen Obaid-Chinoy claimed it for her documentary "A Girl in the River: The Price of Forgiveness."
"If we are to curtail the spike in numbers we have to pass legislation and begin to make examples of the murderers- sending a message that a woman's life is valuable and that is anyone dares to kill- there will be serious consequences," Obaid told Al Arabiya English.
But passing laws is not enough, Obaid-Chinoy admitted. "We have to make sure that the media plays a vital role in sending a clear message that there is no justification for honor killings and that apologists who think otherwise are banned from being on television," she said.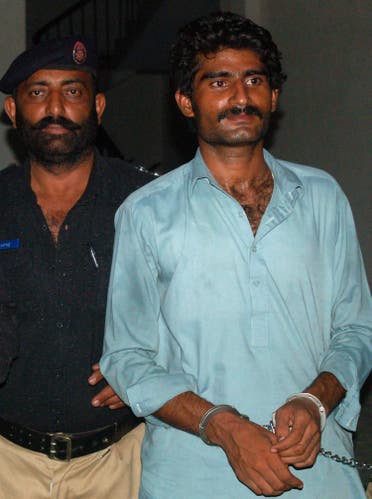 (With the Associated Press)