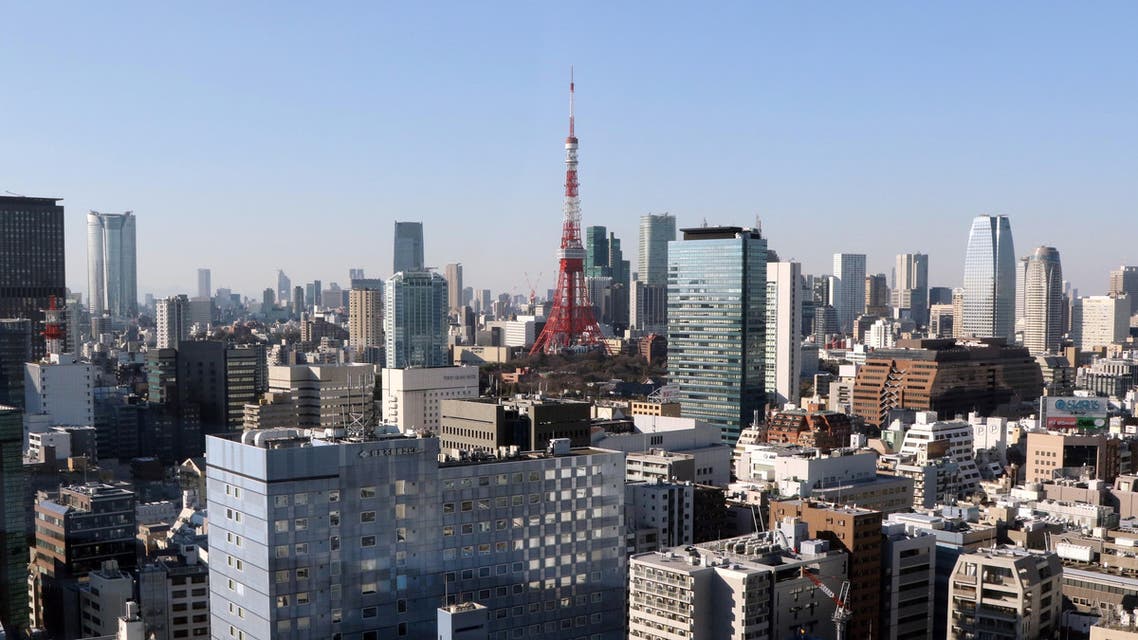 15 dead, 45 injured in Tokyo knife attack
A knife-wielding man attacked a facility for the disabled and then turned himself in
Some 15 people died and 45 were injured at a care center for the disabled in Japan Tuesday when a former employee went on a knife rampage before turning himself in to police, officials and media said.
The attack began when the man, aged in his 20s, entered the facility in the early hours of the morning, police said.
He later appeared at a nearby police station and admitted to officers: "I did it." National broadcaster NHK said that 45 people had been injured and Kyodo news agency said that 28 people were seriously hurt.
The alleged assailant turned himself in after 3 am (1800 GMT Monday), admitting he had carried out the attack, a police spokesman said.
The prefectural police could not immediately confirm the report of 15 dead at the Tsukui Yamayuri-en facility, located west of Tokyo, but said at least 10 had died.
They said they had received a call from the facility sometime after 2:30 am about a man armed with a knife entering the premises. "We are still confirming details of the case," the spokesman added.