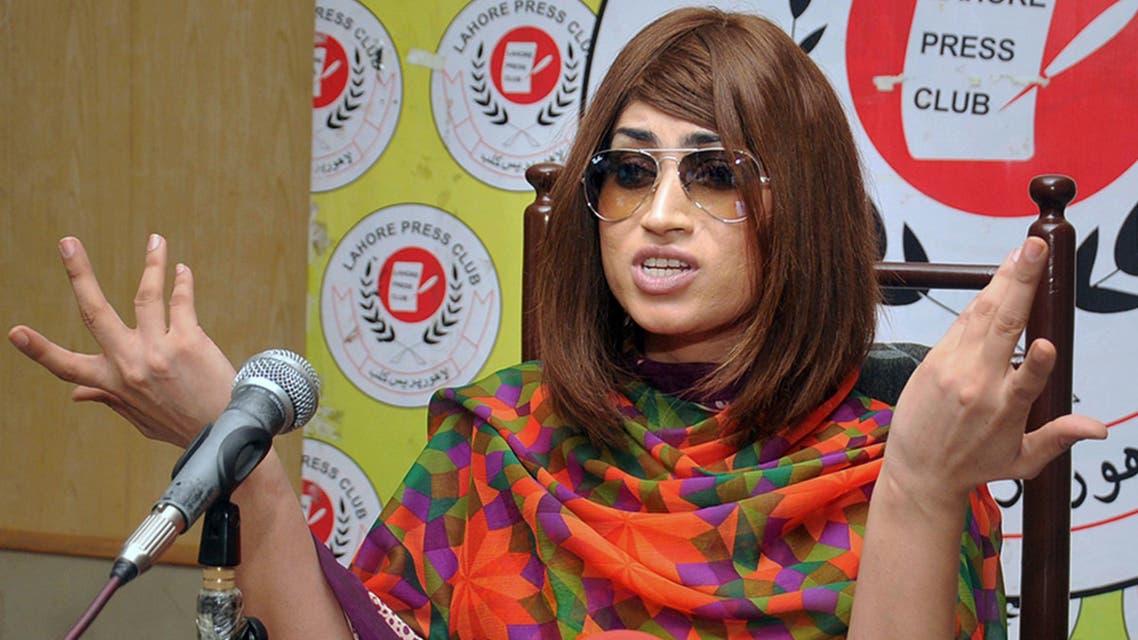 Pakistani police question cleric, cousin of murdered model
Qandeel Baloch posted pictures online taken with Qavi days before she was found dead at her family home earlier this month
Pakistani police say they have questioned a cleric and a cousin of the model and social media star Qandeel Baloch who was killed for "family honor" after she posted pictures on Facebook deemed "shameful" by her brother.
Attiya Jaffery, a police investigator in central city of Multan, says Saturday that cleric Abdul Qavi has submitted his written statement and will appear for further investigation.
Baloch posted pictures online taken with Qavi days before she was found dead at her family home earlier this month.
Her brother, Waseem Azeem, confessed to killing her. Jaffery says police have also detained Baloch's cousin, Haq Nawaz, to investigate his role in the murder.
Nearly 1,000 women are murdered in Pakistan each year for violating conservative norms on love, marriage and public behavior.