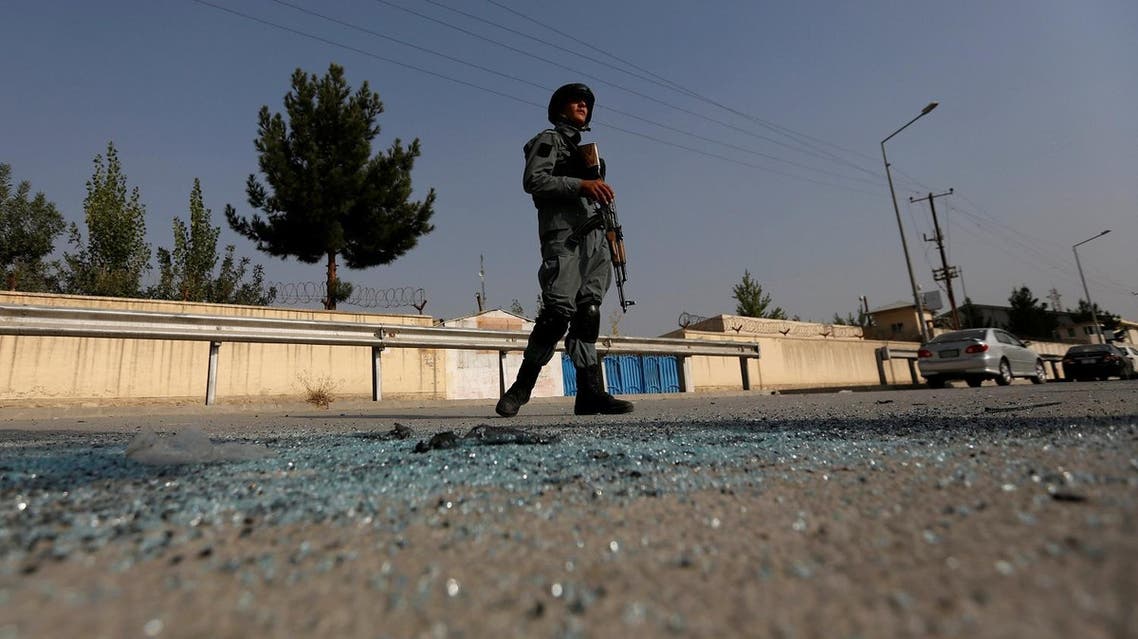 Attack on Kabul's American University ends as attackers killed
Elite Afghan forces surrounded the walled compound and eventually worked their way inside, according to a senior interior ministry official
Twelve people, including seven students, were killed in an attack on the American University in Kabul that sent hundreds of students fleeing in panic, police said early on Thursday, before the assault ended when two gunmen were shot dead.
The attack began at around 6:30 p.m. local time (1400 GMT) on Wednesday with a large explosion that officials said was a car bomb followed by gunfire, as suspected militants battled into the complex where foreign staff and pupils were working.
Elite Afghan forces surrounded the walled compound and eventually worked their way inside, according to a senior interior ministry official.
Kabul police chief Abdul Rahman Rahimi said seven students, three policemen and two security guards were killed during the attack, the second incident involving the university this month.
Sporadic gunfire could be heard through the night and, before dawn, police said the operation had concluded.
"The fight is over and at least two attackers are killed," a police official at the scene told Reuters. "Right now a clearance operation is ongoing by a criminal technique team."
The Afghan Public Health Ministry said no foreigners were reported among the wounded.
Fraidoon Obaidi, chief of the Kabul police Criminal Investigation Department, told Reuters that police had evacuated between 700 and 750 students from the university, which is popular with Afghanistan's elite.