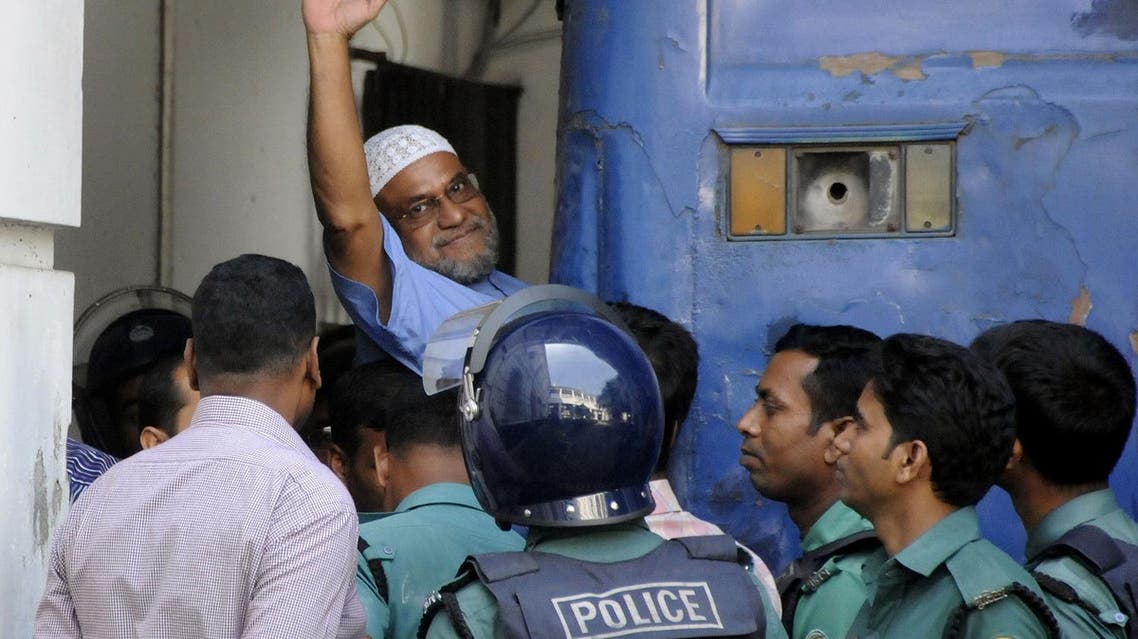 Bangladesh upholds death sentence for top Islamist
A Supreme Court bench led by the chief justice rejected Mir Quasem Ali's final appeal for clemency
Bangladesh's highest court on Tuesday upheld the death sentence for a top tycoon and senior leader of the largest Islamist party, a defence lawyer said.
A Supreme Court bench led by the chief justice rejected Mir Quasem Ali's final appeal for clemency, his lawyer Gazi M.H. Tamim said.
"The chief justice in his verdict said the review is rejected," Tamim told AFP.
The decision paves the way for Ali's execution, possibly within days, unless he is pardoned by the president, which experts say is unlikely.