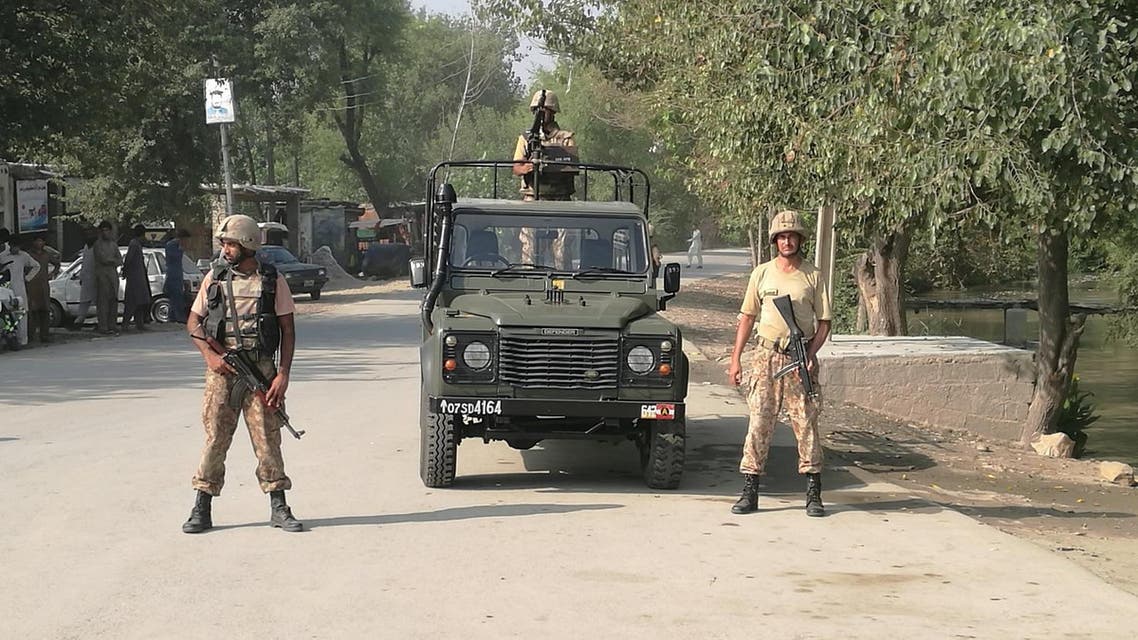 Ten dead, 40 wounded in blast at Pakistan court
At least four suicide bombers attacked a Christian neighborhood in the Khyber tribal region earlier in the day killing at least one person
Two bombs exploded outside a district court in northwest Pakistan on Friday, killing at least ten people and wounding 40, media reported, the second attack in space of hours in the region.

"First there was a small blast followed by a big blast," said Haris Habib, chief rescue officer in the city of Mardan in Khyber Pakhtunkhwa province, where the blasts took place. "Forty wounded, six dead," he added.

At least four suicide bombers attacked a Christian neighborhood in the Khyber tribal region earlier in the day killing at least one person.