Two women wanted in murdered Saudi student US case
Menomonie Police Department released two images from a video showing women who they say may have more information on the case
In a new revelation in the striking case surrounding the death of a Saudi student murdered in the United States, AlArabiya.net has learned that authorities are investigating two females as persons of interest.
Menomonie Police Department released two images from a video showing women who they say may have more information on the case.
Hussain Saeed Alnahdi, 24, died a day after being assaulted on a street in downtown Menomonie, Wis. earlier this month.
"The two women who come into sight in the video may have information about the murder and may both know more details about what happened," Alnahdi's brother, Ali, told AlArabiya.net.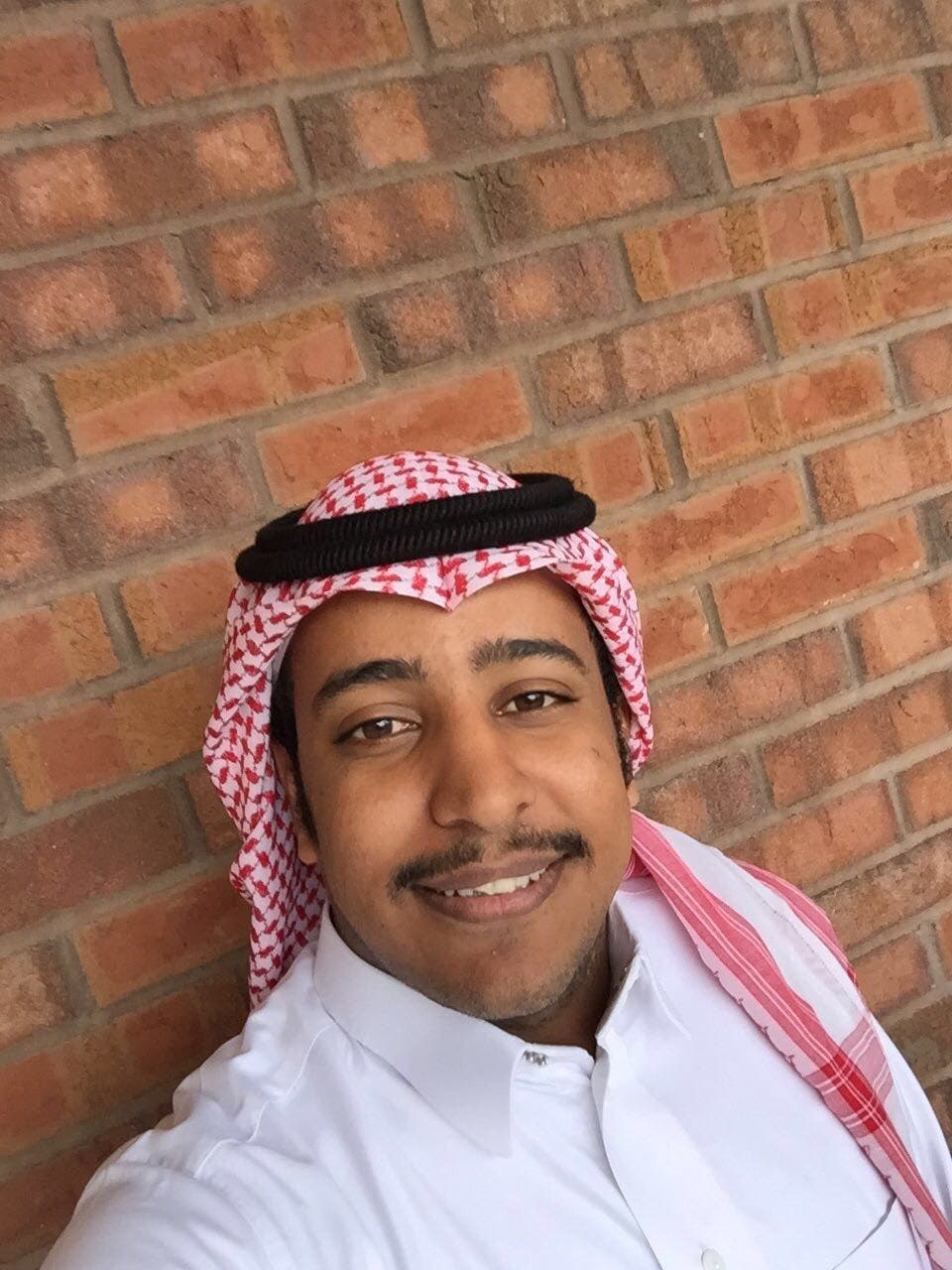 The brother further explained that the US police comment indicates that the two women have information that could help solve the murder of his brother, but the statement did not designate whether they are directly related to the incident.
"The Consulate advised them to appoint an inspector in order to pursue the investigation with the US police and arrest the perpetrators," the brother added.
An initial autopsy released confirmed Alnahdi died from traumatic brain injury a day after he was assaulted outside a pizza shop.
Alnahdi was immediately transferred to a medical center when his body was found lying unconsciously. Two Saudi students then followed up on the case before his body was transported to Saudi Arabia, where he was buried in Najran.
*This article also appears on AlArabiya.net.