Who are the women running in Kuwait's election?
Kuwaiti women running for the Nov. 26 elections were an amalgamation of different women who included professors, activists, a CEO and a pregnant lady
Kuwait's interior ministry said on Saturday that there are 14 women out of 287 candidates running in the parliamentary elections scheduled on Nov. 26.
The number of women is the second lowest figure since they were allowed to vote as well as run in parliamentary elections.
While women had the right to vote when polling was first introduced in Kuwait in 1985, this right was later scrapped. But in 2005, Kuwaiti women were re-granted the right to vote.
In 2009, women won four seats for the first time since they obtained the right to vote.
Initially, 455 people registered their names in Kuwait's five electoral districts. The number was down to 287 as candidates later withdrew from the race, while 40 were barred by the committee tasked to verify eligibility.
While the ministry said 14 women are participating, the Kuwait assembly's official website shows 15 women are running.
District one:

Iman Ali Jawhar Hayat: On her Twitter, Hayat says she does not believe in sectarianism and that her religion is peace, love and humanitarianism.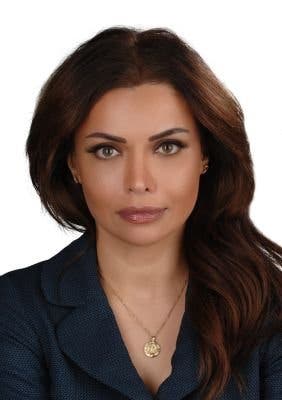 Ghadeer Ghaloum Ridha Assiri: She has Phd in Social Policy, and calls for the implementation of a civil law to give youth all their rights.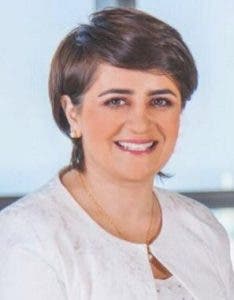 Farah Abdulhamid Sadik Mohammed: A writer and women's rights activist. She is also a consultant for a parliamentary group focusing on women and family since 2013.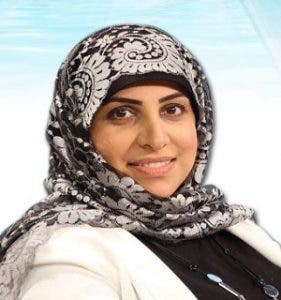 Huda Saeed Al-Awadhi: Basic Education professor.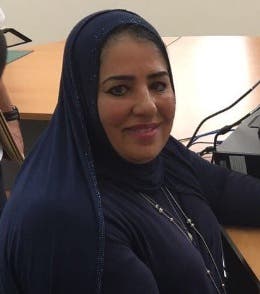 Wahida Ali Haidar: calling for workers' rights.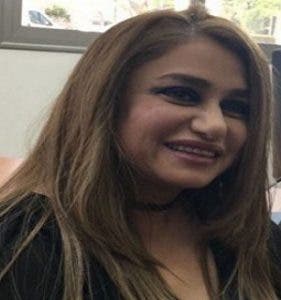 District two:

Alya Faisal Hamoud Zaid Al-Khaled: Aged 43, member of the Kuwaiti journalists syndicate since 2013. She is also a columnist and mother of three.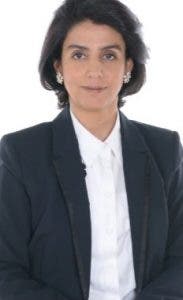 Abeer Al-Juma: Activist and therapist.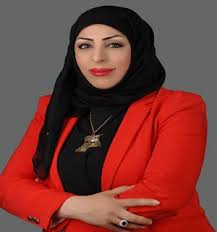 Alya'a Mahdi Yousif Makdis: A lawyer and a member at the economic committee in the Kuwaiti Lawyer Society.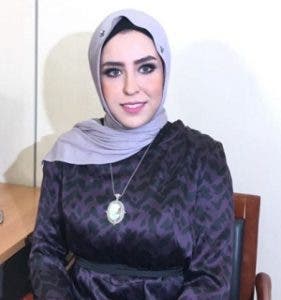 District three:
Safa Abdul Rahman Al-Hashem: Aged 53, founder and Chairman & Managing Director of Advantage Consulting. She is one of the high profile female executives in the region.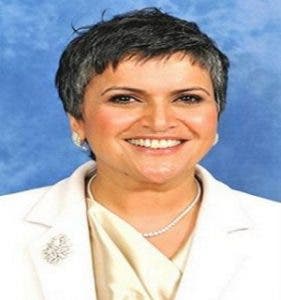 Sanaa Ali Khalifa Al-Asfour: Wife of the famous footballer Saad al-Hotli. She has Phd in psychology.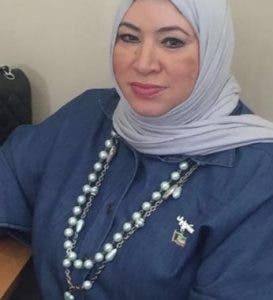 Amani Jalil Hani Al-Salih: Calls for real taxes implementation on big merchants and investors.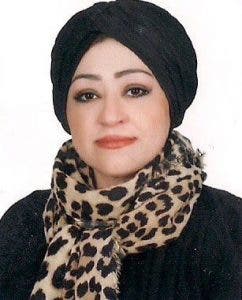 District four

Reem Ghafil Al-Adwani: A Sharia and Islamic studies graduate. She has been teaching Islamic studies since more than 10 years.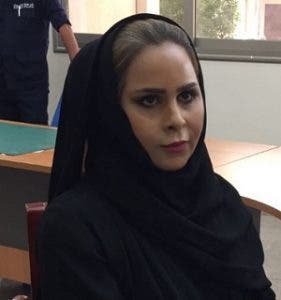 District five

Anwar Kamil Al-Qahtani: a 54-year-old accountant at the Ministry of Social Affairs and Labor.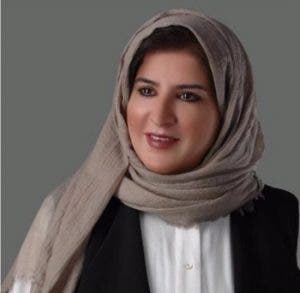 Widad badr Al-badr Al-Qanai'i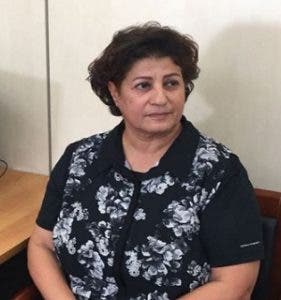 Hadeel Jassim Al-Mohammed: She is 7-month pregnant, says "this is the biggest proof that the capability of the Kuwaiti women."