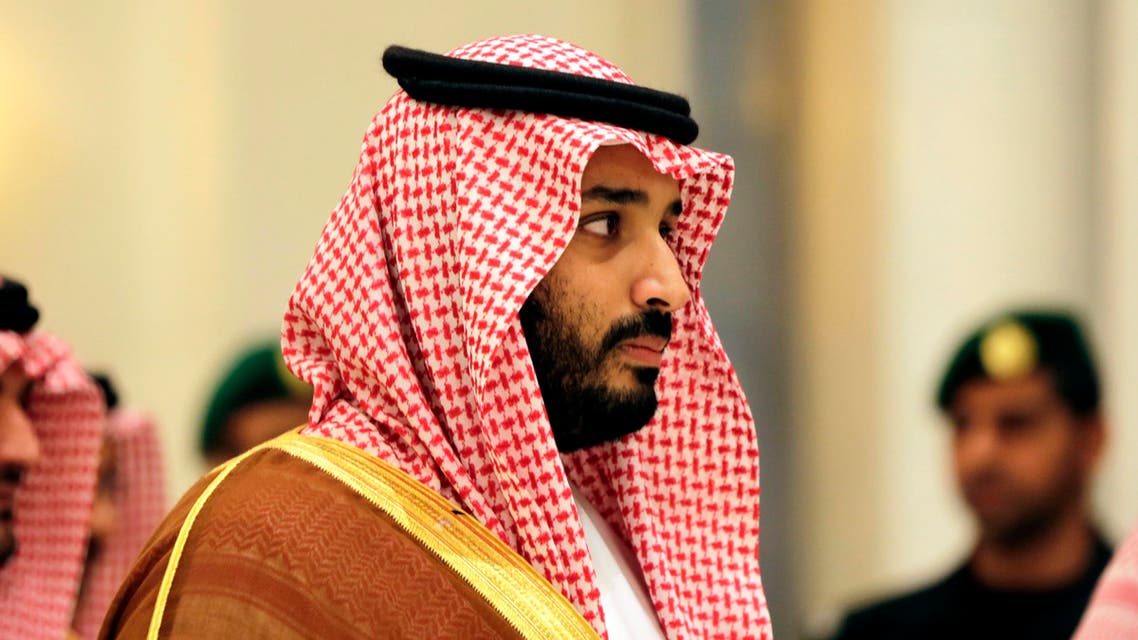 Saudi Deputy Crown Prince in ISIS combat talks
In a meeting with US envoy they discussed the latest developments in the region, including the efforts exerted to combat ISIS
Deputy Crown Prince Mohammed bin Salman bin Abdulaziz, Second Deputy Premier and Minister of Defense, met on Monday with US Special Presidential envoy to the Global Coalition for Encountering ISIL – an alternative acronym used for ISIS – Brett McGurk.
During the meeting, they discussed the latest developments in the region, including the efforts exerted to combat ISIS, particularly the efforts exerted by the Saudi Arabia in support of the global coalition to counter the militant group, the Saudi Press Agency reported.
The meeting was attended by a number of officials and the US ambassador to Saudi Arabia Joseph Westphal.
Saudi Arabia and the US are allies in the fight against the ISIS militant group, which controls areas in Syria and Iraq and has affiliated groups across the region. ISIS has also claimed to have orchestrated several terror attacks in Europe and the Middle East.