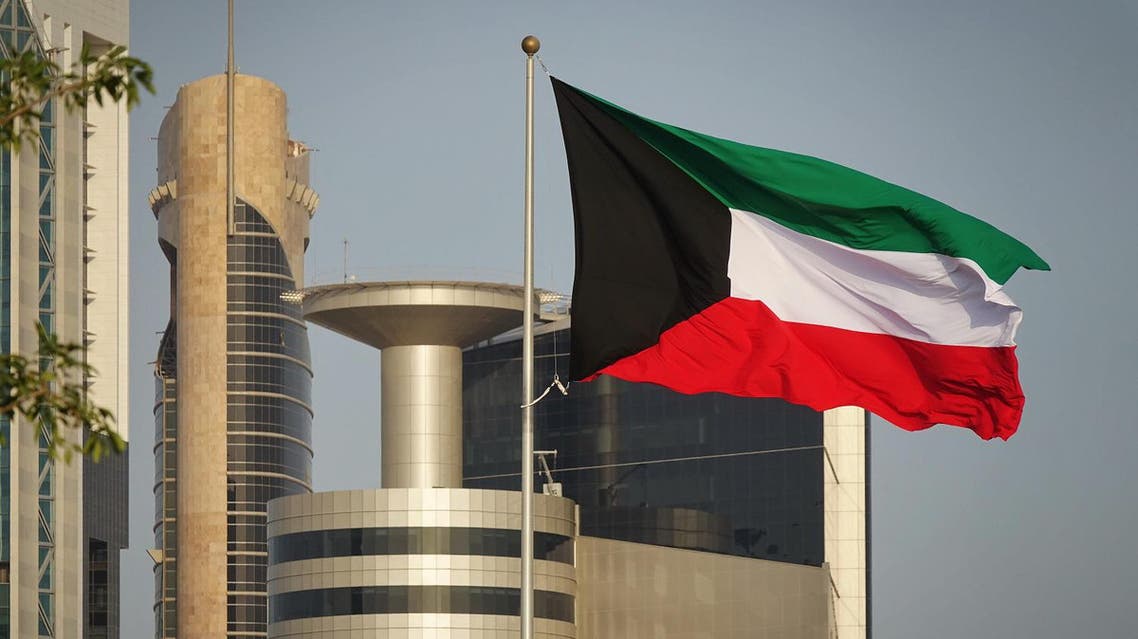 Kuwaiti royal 1 of 3 killed in brutal Salwa murder
Two Kuwaitis and one Indonesian were killed execution style and there were other bullet wounds on their bodies
As Kuwaitis woke up to elect their new parliament on Friday, they also received news of the brutal murder of three individuals, including a royal.
Two Kuwaiti citizens, Sheikh Sabah Mubarak Al-Nasser Al-Sabah and Saleh Al-Othman, and an Indonesian woman were found inside an apartment in Salwa area with their hands and feet tied and their mouths covered.
They were killed execution style and there were other bullet wounds on their bodies, according to local media.
Several suspects have been detained for questioning including a Kuwaiti citizen, a Bedoun and an Iranian, according to security sources.