Kuwaiti voters elect new parliament
Kuwaiti men and women will elect 50 new lawmakers for the next four years
Polls have closed in Kuwait's parliamentary elections as voters cast their ballots in five districts to elect 50 new lawmakers for the next four years.
In total, 293 candidates including 15 women are competing for seats in the parliament.
Around 483,000 Kuwaitis are expected to vote in 100 polling stations under the watchful eye of 15,000 security forces and civilians working at the Ministry of Interior.
Reporting from Kuwaity city, Al Arabiya correspondent Adel Eidan said that the remaining two hours are the most crucial during the elections as independent voters make their final choice.
"This what differentiates Kuwaiti elections during the last two hours of polling, when there are independents who wait throughout the day and observes the exit polls. They'll see who has done better in the polls and will vote accordingly," our correspondent said.
Electoral silence was not observed in some districts, Eidan reported, saying that he saw campaign supporters standing near the entrances of voting centers and handing out posters.
"But there has been heavy security and electoral officials observing to make sure such violations are being recorded," he added.
READ ALSO: Who are the women running in Kuwait's election?
The elections are taking place under five electoral districts, where each constituency will field a total of 10 candidates.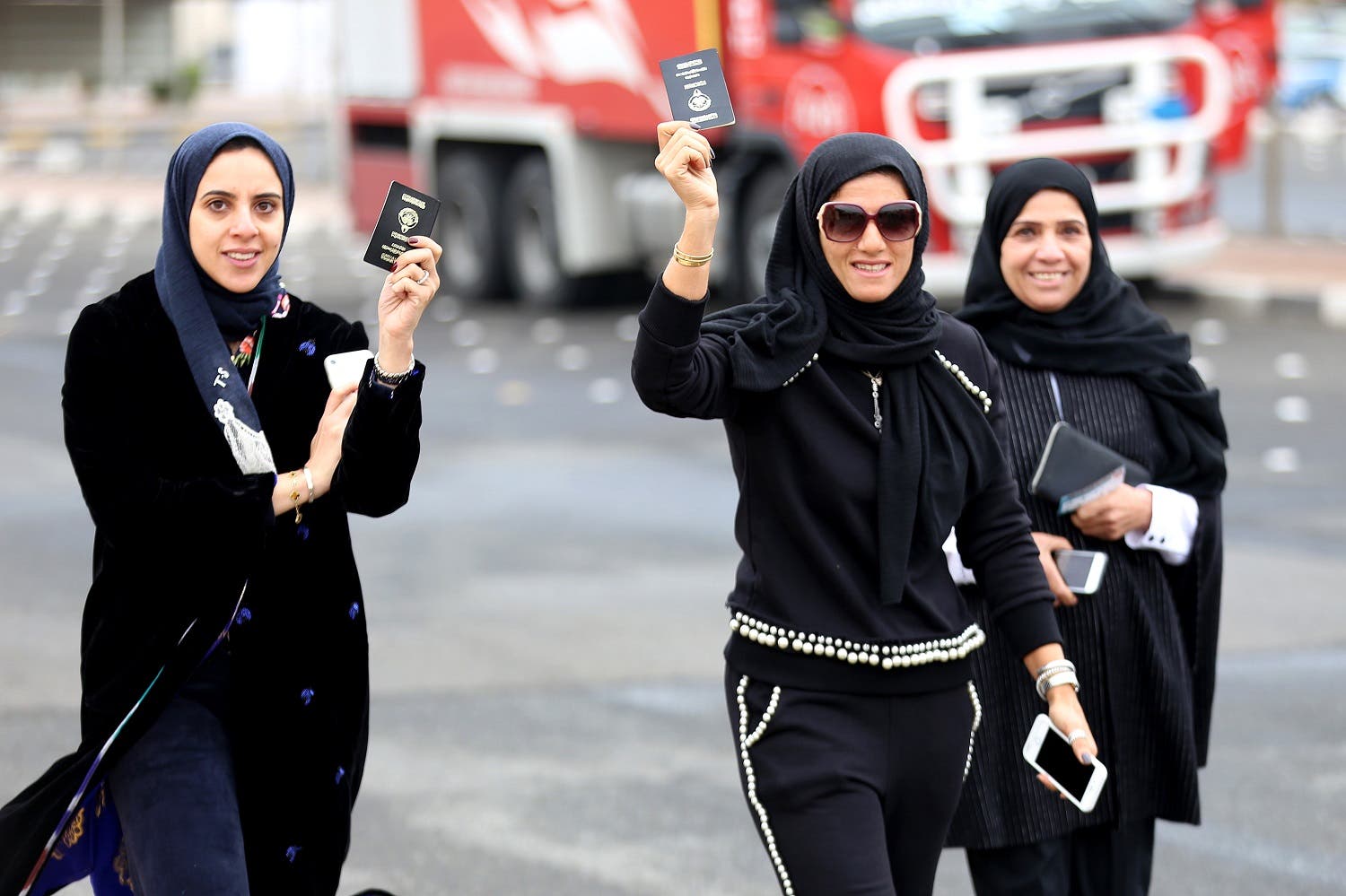 *This article can also be viewed in Arabic on AlArabiya.net