Amid high turnout, Kuwait elects new parliament
Voter turnout is expected to be at 70 percent as Kuwaitis voted to choose members of the National Assembly
Results of Kuwait's local elections indicate that many of the old-guard will not be returning as it is expected that 60 percent of the incoming parliament will consist of new faces.
Voter turnout is expected to be at 70 percent as people of different age categories voted on Saturday to choose members of the National Assembly which consists of 50 members.
According to preliminary results, a number of young candidates have won while tribal votes have been divided in some districts. Despite a strong showing of 14 female candidates, only one woman was able to win a seat.

According to the vote count in the first district, which has ten seats, four former MPs have lost their seats.

The percentage of change is 80 percent in the fourth district and 70 percent in the third district compared to the 2013 elections.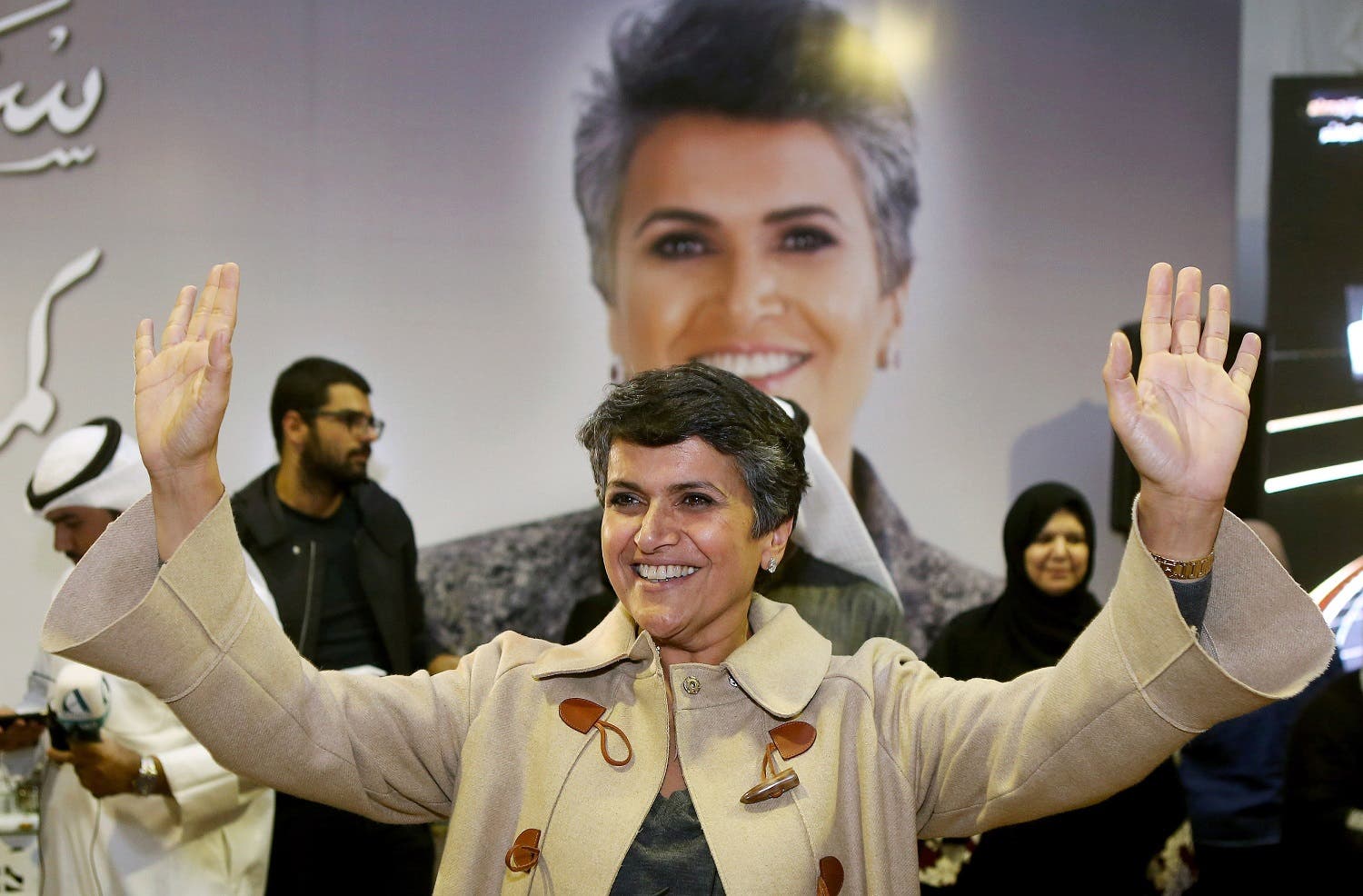 This time around, Shiite Members of Parliament have only won four seats compared to the eight seats held in previous elections. Some observers expect major changes in other districts and which is predicted to lead a completely new bloc of allies inside Kuwait's National Assembly.

Meanwhile, former National Assembly Speaker Marzouq al-Ghanim celebrated his victory in the second district according to showing that he had won more than 4,200 votes.

Chairman of the Supreme Judicial Council, Chief of the Constitutional Court and chief of the Court of Cassation Judge Youssef al- Mutawa said the constitutional court is closely monitoring the elections' process, adding that they will not hesitate to partially or completely cancel the results if something has gone wrong and may alter the results.
There were 100 polling stations across the country while 15,000 security officers and interior ministry personnel supervised the elections' process.
*This article also appears on AlArabiya.net.