Abu Dhabi's Crown Prince meets with Iraq's Kurdistan president
Iraq's Kurdistan President Masoud Al-Barzani and Sudanese President Omar Al-Bashir were both visiting Abu Dhabi to attend Formula 1
Crown Prince of Abu Dhabi and Deputy Supreme Commander of the UAE Armed Forces Sheikh Mohamed bin Zayed Al Nahyan met with Iraq's Kurdistan President Masoud Al-Barzani, who was visiting the Gulf country to attend Formula 1, local media reported on Sunday.
Sheikh Mohammed also met with the Sudanese President Omar Al-Bashir who was also visiting to attend Formula 1.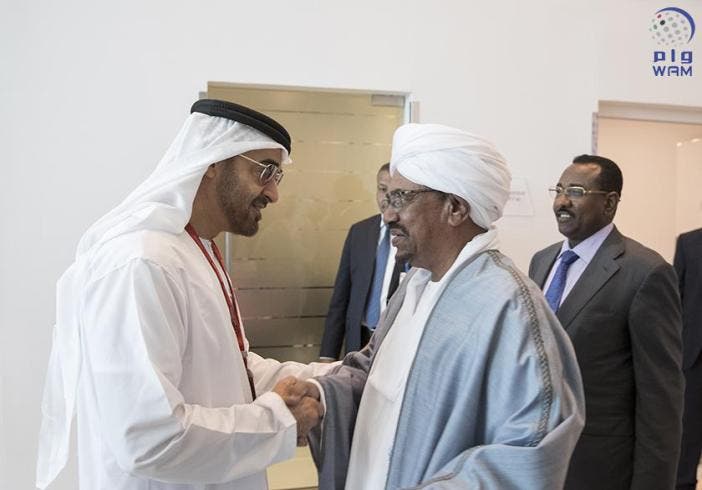 Sunday marked the final race of Formula 1 2016 season in Abu Dhabi. The race is the Middle East's biggest international sporting event.