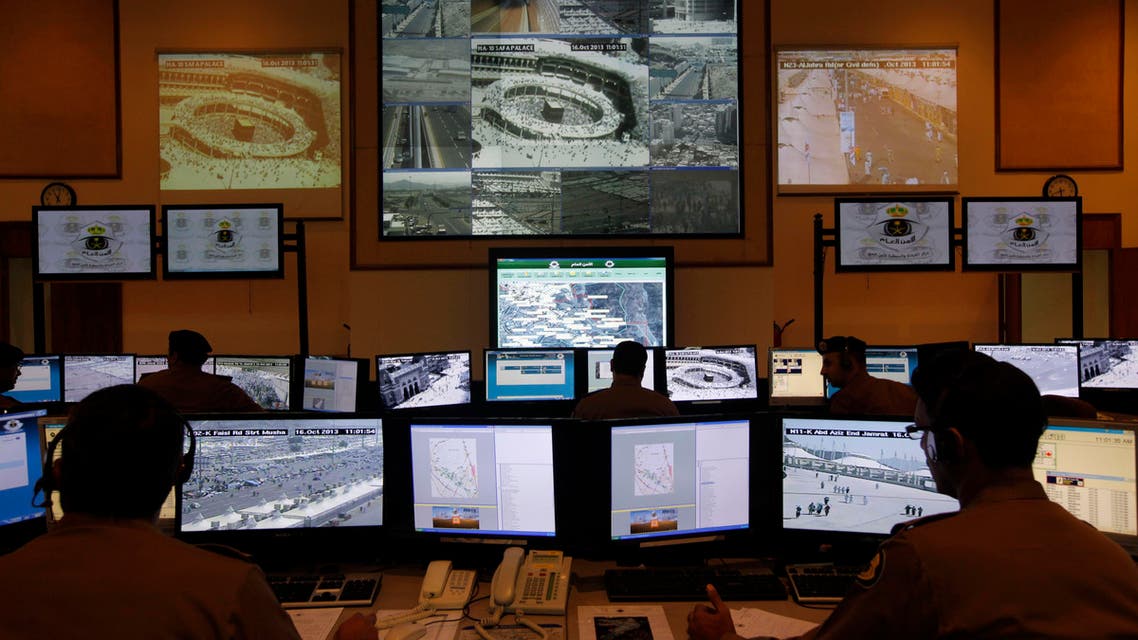 Saudi Arabia to sign legal support pacts to fight crime
The Council of Ministers approved a reference model of agreement for mutual legal support in criminal matters between Saudi Arabia and other countries
The Saudi Council of Ministers on Monday approved a reference model of agreement for mutual legal support in criminal matters between the governments of Saudi Arabia and other countries.
King Salman chaired the weekly session of the Cabinet at Al-Aziziyah Palace in Al-Khobar.
In a statement to the Saudi Press Agency following the session, Minister of Culture and Information Adel Al-Turaifi said the Cabinet authorized Crown Prince Mohammed Bin Naif, deputy premier and minister of interior, to discuss with interested governments this agreement and sign it before presenting its final draft to the Cabinet for completing legal procedures.
At the outset of the session, King Salman referred to the launching of several mega projects in the Eastern Province, adding that these will help in the Kingdom's development, growth and prosperity.
"The Kingdom is moving forward on track to enhance the welfare of citizens and achieve the nation's prosperity, progress, security and stability," the King said.
Al-Turaifi said the Cabinet praised the security forces for arresting a ISIS suspect and his seven accomplices who killed a soldier in Tabuk.
"This shows the efficiency of the security forces and their capability to foil any attempt to undermine the security of the nation and its citizens," the Cabinet pointed out.
This article was first published by the Saudi Gazette on November 29, 2016.