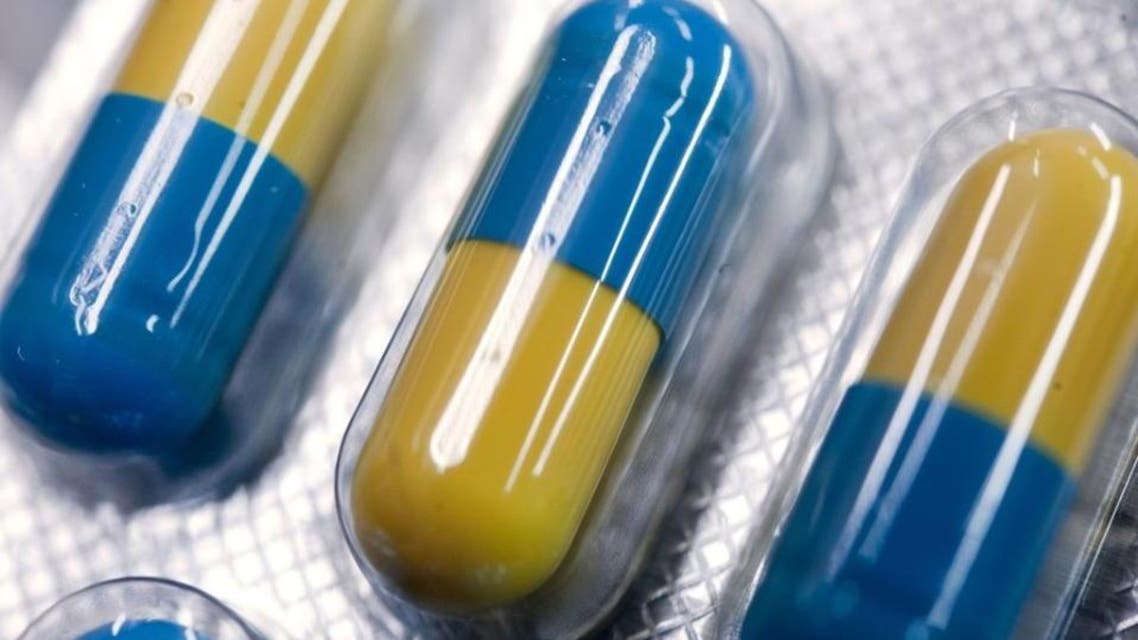 Dealers in Saudi busted after promoting drugs online
Drug traffickers who used 57 websites in Saudi Arabia to promote their illicit trade have been arrested and handed over to authorities
Drug traffickers who used 57 websites in Saudi Arabia to promote their illicit trade have been arrested and handed over to judicial authorities to take punitive action, said Dr. Nizar Al-Saleh, adviser to the National Anti-Drugs Committee.
"It's alarming that many traffickers use social media networks to promote drugs as they have found these electronic platforms a strong and effective vehicle to drag young men and women to the gutter of drug addiction," Al-Saleh told Al-Watan Arabic daily.
He said the Kingdom's drug enforcement agencies have been keeping a close watch on such electronic sites to prevent their activities. "We have arrested a number of traffickers who use these sites to promote amphetamine pills and other narcotic drugs," he added.
Al-Saleh said the e-security team at the Interior Ministry has been working around the clock to protect society from the scourge of drugs. They keep a close watch on suspicious websites and their activities and arrest people behind them after confirming their involvement in drug trafficking.
"We are prepared to deal with drug-related information received through Twitter, Facebook, WhatsApp and Snapchat," the adviser said. "Security agencies have seized 60 million drug pills in recent months. This shows our young men and women are targeted by drug barons."
He said some drugs that are used to treat depression end up in the hands of addicts. Xanax, which is used to treat anxiety disorders, is one of them. "Continuous use of this medicine will lead to addiction," the adviser said.
Al-Saleh stressed the need to monitor foreign pharmacists who sell such drugs to people secretly without a doctor's prescription to make money.
Dr. Nawaf Al-Harthi, director of the Mental Health Hospital in Jeddah, said there is a close relation between the use of anti-depression drugs and addiction. "People who take such medicines would develop hallucinations, which sometimes lead to violence," he explained.
He said some drug addicts commit heinous crimes such as killing relatives and parents due to feelings that they are abandoned and oppressed. "This hatred feeling often encourages them to commit big crimes in order to take revenge," he added.
Al-Harthi emphasized the need to provide drug addicts and patients suffering from depression specialized medical treatment instead of taking them to spiritual healers as such patients could endanger their own lives, lives of family members and threaten society.
This article was first published by the Saudi Gazette on November 30, 2016.