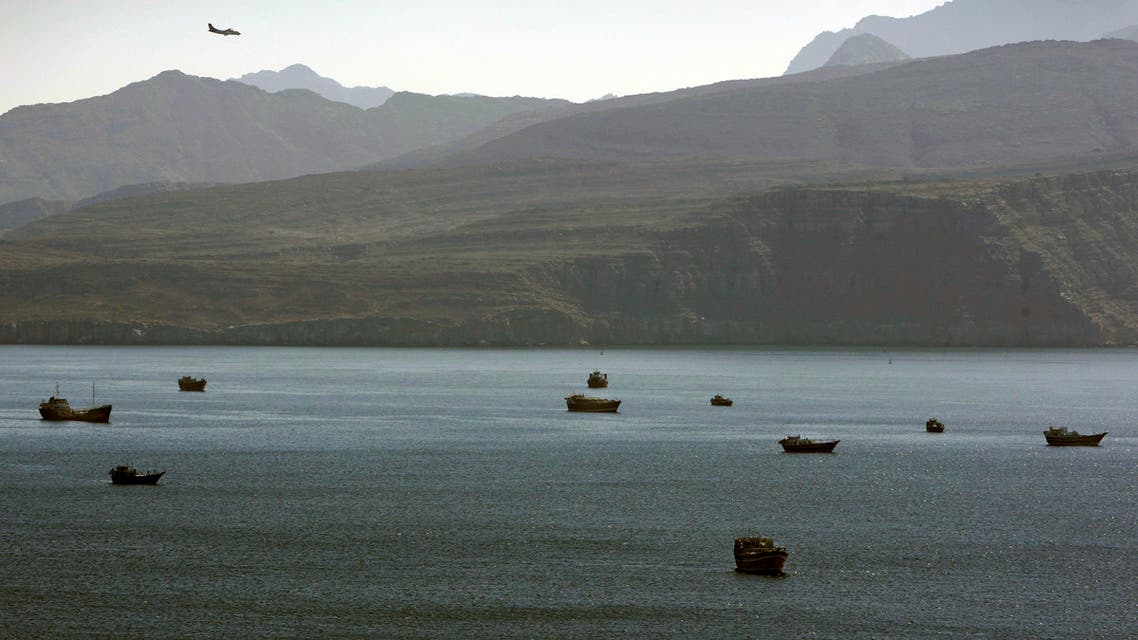 Iran's threat to Hormuz Strait a thing 'of the past'
Fujairah ruler says threats to close Hormuz Strait are now 'in the past'
Sheikh Hamad bin Mohammed al-Sharqi, ruler of the Emirate of Fujairah in the United Arab Emirates, said threats to close the Hormuz Strait are now in the past.
In an interview with the Emirati news agency on Sunday, he added that they don't care much about these threats.
His statements come four days after an Iranian military official said that his country fully controls the Hormuz Strait which Iran overlooks and which links the Arab Gulf with the Gulf of Oman.
On whether Fujairah, which is the only emirate to overlook the Gulf of Oman, will be an alternative to the Hormuz Strait to safely export Emirati and Gulf oil, Sharqi said: "The UAE has a practical measure (to do so) through the strategic achievement represented in the pipeline which building has been completed all the way from the Habshan fields in Abu Dhabi to Fujairah. Oil is directly transferred to Fujairah's developed port to tankers therefore there is no need for Emirati oil to pass through the Hormuz Strait."
The Habshan-Fujairah pipeline was inaugurated in 2012. Its 370 kilometers in length and its cost was estimated at $4.2 billion. It has the capacity to transfer 1.5 million barrels a day and there are efforts to increase its capacity to 1.8 barrels a day.
Last Thursday the Iranian Fars news agency quoted Iranian commander of the missing in action search committee of Iran's Armed Forces Baqer Zadeh as saying: "The Hormuz Strait and the Gulf are a strategic area and Iran completely extends its control over this area," adding that it's necessary for the situation to remain as such.