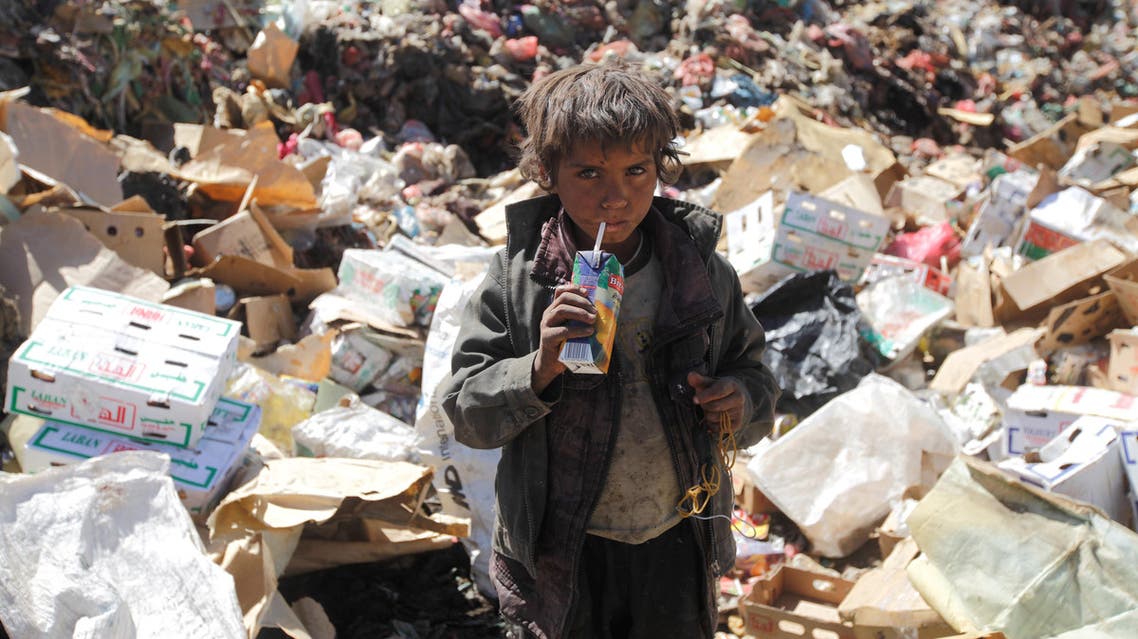 Houthis kidnap dozens of civilians in Sana'a
Yemeni local sources confirmed that Houthi militias have kidnapped dozens of civilians in Sana'a and al-Bayda in less than 48 hours
Yemeni local sources confirmed that Houthi militias have kidnapped dozens of civilians in Sana'a and al-Bayda province in less than 48 hours.
The sources in central Yemen revealed that the rebels have kidnapped more than 60 civilians in Tayab area, including children and elders, retaliating for the operation conducted by the popular resistance resulting in the death of more than 10 rebels.
Citizens in the capital Sana'a later confirmed that the Houthi militias staged a widespread kidnapping campaign against civilian after inspecting their phones.
Witnesses told al-Arabiya that Houthi militiamen have even kidnapped men who were praying in the mosque when they found a photo of the popular resistance on his phone.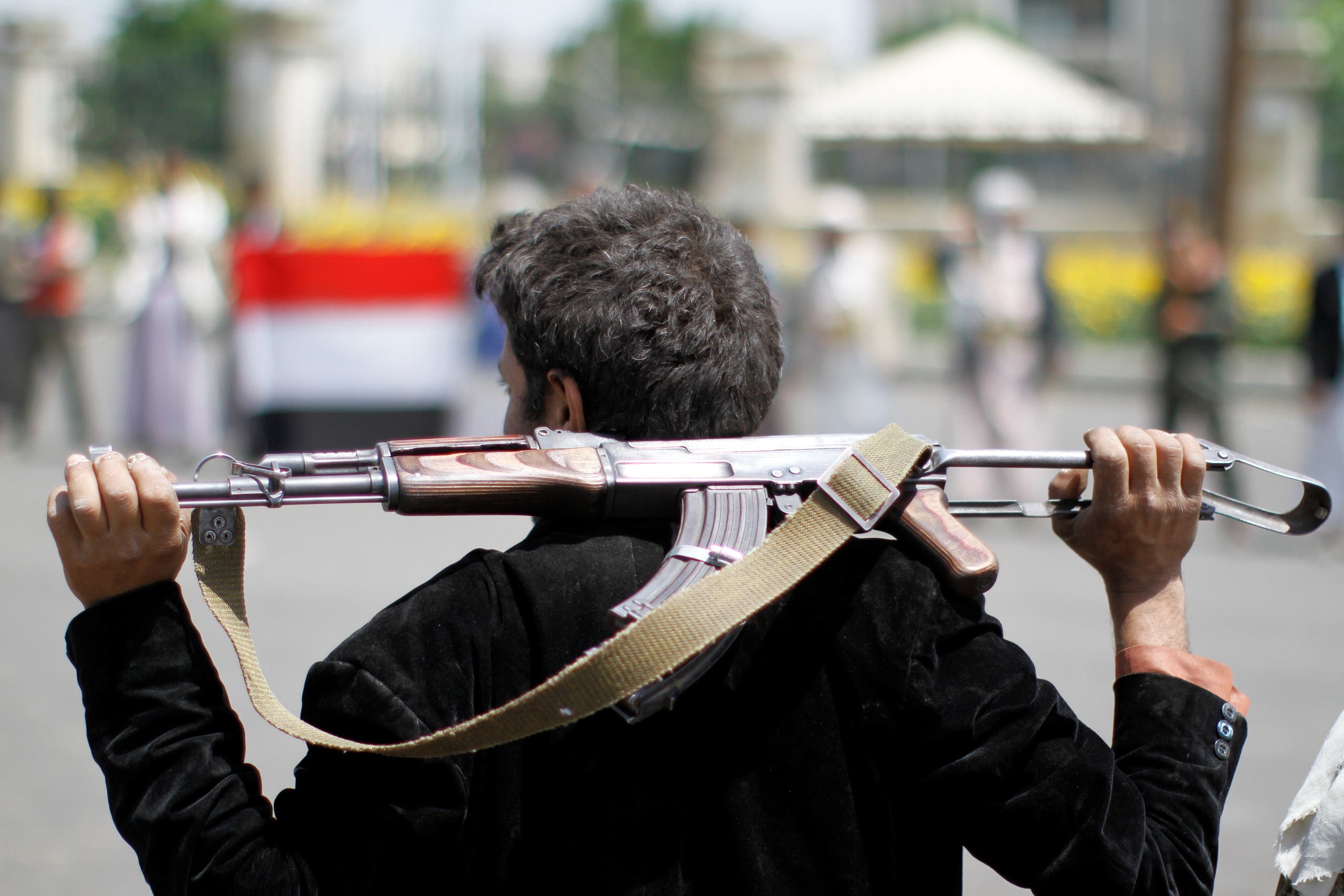 Human Rights Watch have accused the Houthis and the rebel militia leaders in Sana'a of arbitrary detentions, torture and forced disappearances of a large number of opposition members. Many deaths have been recorded.
A recent report has documented that Houthis and ousted Saleh militias have kidnapped around 10,000 opposition members in the last year and a half. The report noted that 40 percent of the abducted persons were arrested because of their social networking activities.
The report added that Houthi and Saleh militias have around 484 detention centers, in addition to 10 secret prisons.