Houthis commit 18,000 violations in Yemen's Hajjah governorate
Rasd says most of Yemenis' human rights are being violated on a daily basis by the Houthi militias
Militias belonging to the Houthi group and ousted former president Ali Abdullah Saleh have committed nearly 18,000 human rights violations in the governorate of Hajjah alone, a rights group report reveals.
The report from the Yemeni Coalition to Monitor Human Rights Violations (Rasd) group said the types of violations ranged from major crimes like murders and forced disappearances to minor ones like abusing mosques to spread hate speech and propaganda.
The violations did not only target men but also affected women whose husbands were forced into Houthi prisons, leaving many of them to be the sole breadwinners of their families.
According to the group, Houthi militias have been burying many of the dead civilians into mass graves – some of them buried in the desert unmarked. All this while Houthi militias hold mass rallies for their fighters and allocating public funds as stipends for their families.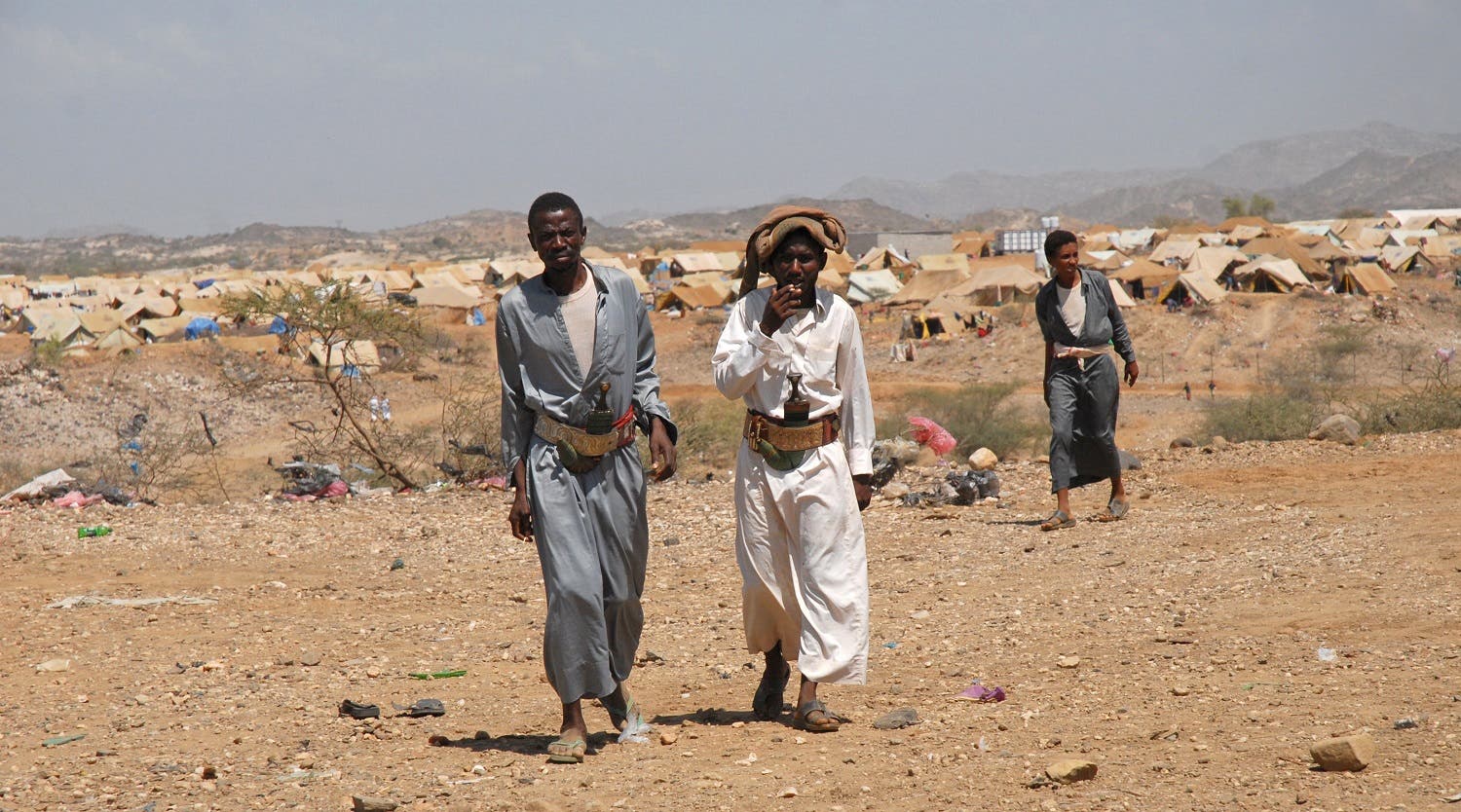 Rasd says most of Yemenis' human rights are being violated on a daily basis by the Houthi militias, who stormed the capital Sanaa in September 2014.
Out of all the cases, an earlier report released in December also documented 14,444 cases of unjustifiable homicide/murder, among them 395 children and 121 women.