UAE lights up as the Arab world ushers in 2017
World's tallest building, the Burj Khalifa, lit up with firewords as thousands welcomed the new year in Dubai
The United Arab Emirates helped the Middle East usher in the new year with a spectacular fireworks display using the world's tallest building, the Burj Khalifa.
Areas near Downtown Dubai, Burj Dubai and the Marina area were full of locals and tourists as they chose the city to welcome the new year.
Australia and parts of Asia were the first to welcome in the new year after a turbulent 2016 marked by violence and conflict across the world.
As is every year, Australia and New Zealand were the first to usher in 2017 as fireworks exploded over the Sydney Opera House and Harbour Bridge.
In New Zealand, people were treated to fireworks off Auckland's Sky Tower.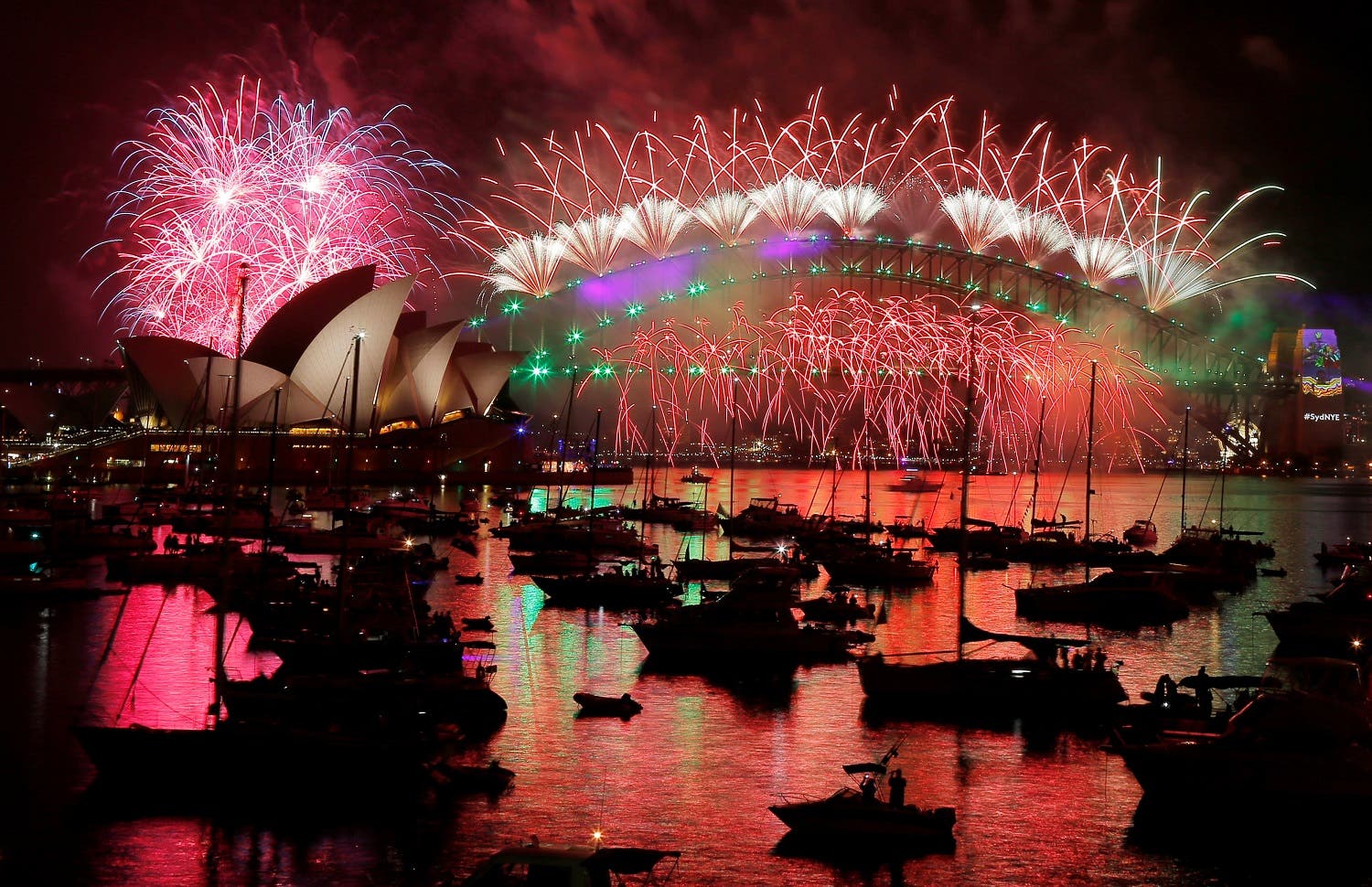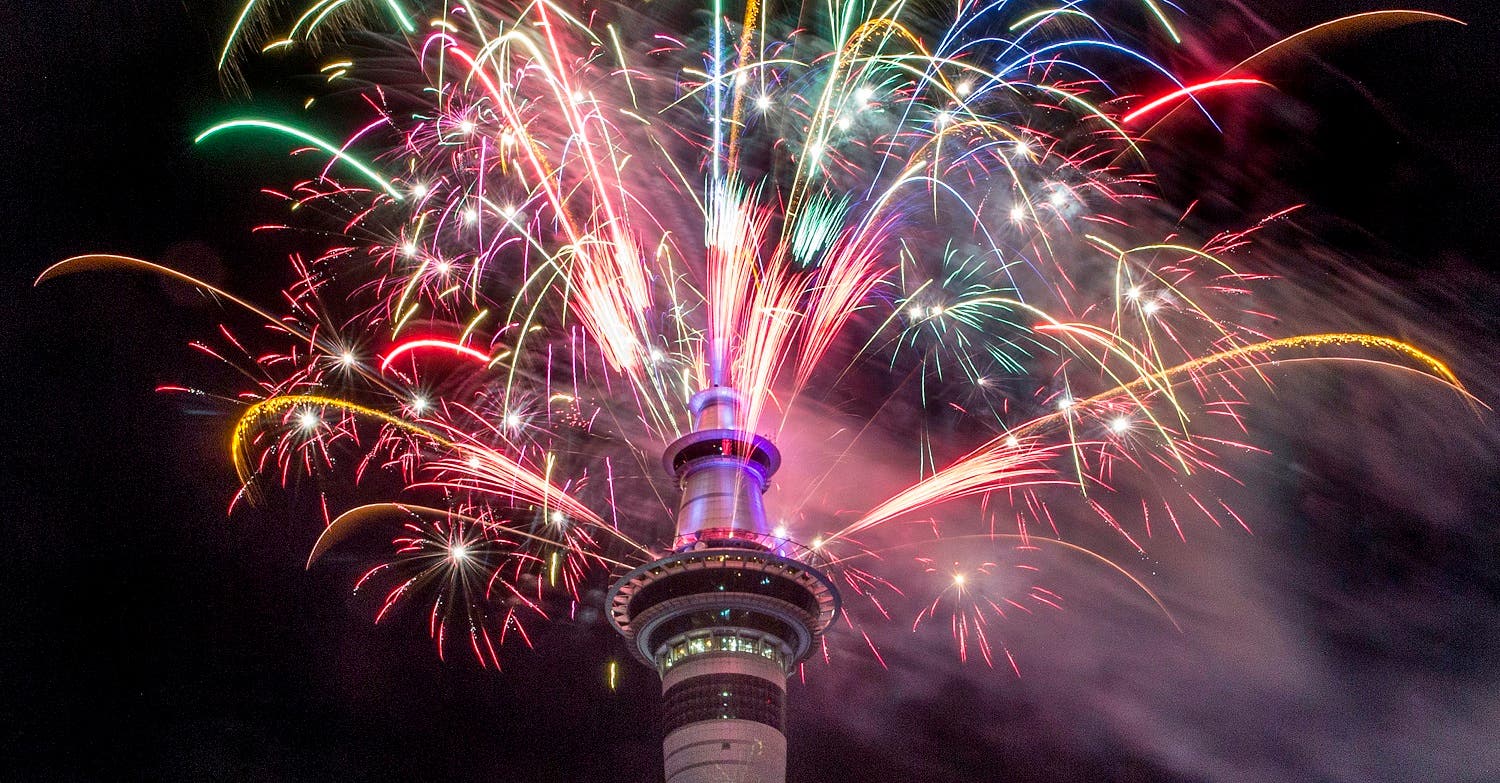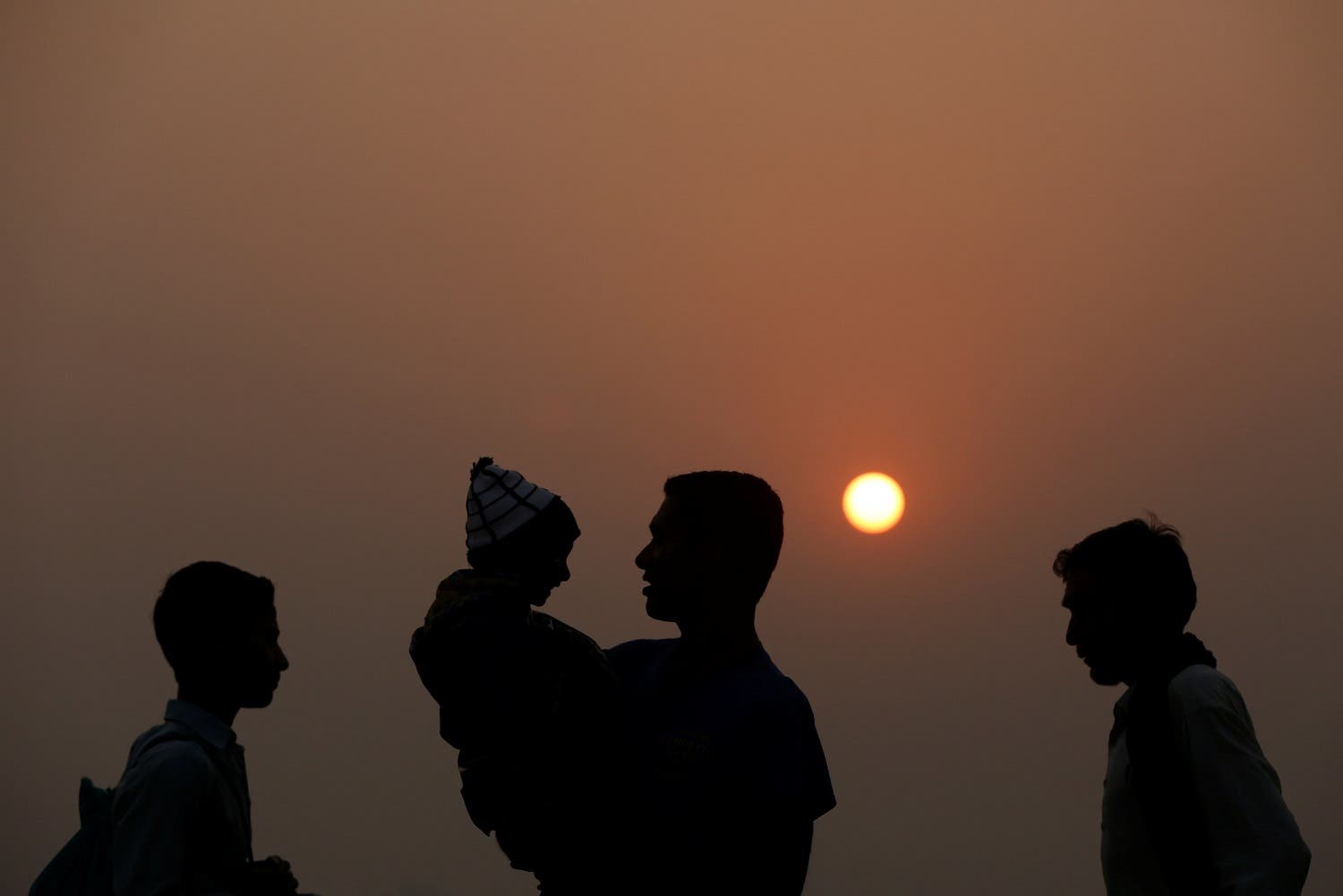 Year in review:
VIDEO: 2016 in less than 3 minutes
FEATURE: How 2016 was a deadly year for Arab celebrities too
SPORTS: Here are the top 10 Arab athletes who won 2016
MEDIA: Another deadly year for journalists as 93 killed in 2016
LIFESTYLE: Five must-go destinations in 2017
OPINION: The coming turbulence of 2017