Three arrested in Saudi kidnapped judge's case
Investigations led to the identification of three people who were directly involved in crime
Saudi interior ministry announced on Sunday that three people have been arrested in connection with the kidnapping of Sheikh Mohammad al-Jirani, a judge at the Endowments and Inheritance Department in the Qatif court.
The ministry added that the investigations led to the identification of three people who were directly involved in crime.
The statement warned as well that the kidnapper of harming the judge and called them to release him unconditionally and immediately.
At a conference in Riyadh, Saudi Ministry of Interior spokesperson Maj. Gen. Mansour Al-Turki told reporters that the three arrested had no foreign ties or related to ISIS.
OPINION: Who kidnapped Shiite judge Al-Jirani?
There are currently three more men wanted in the kidnapping of al-Jirani and security forces have placed a bounty and reward for any information that could lead to their capture.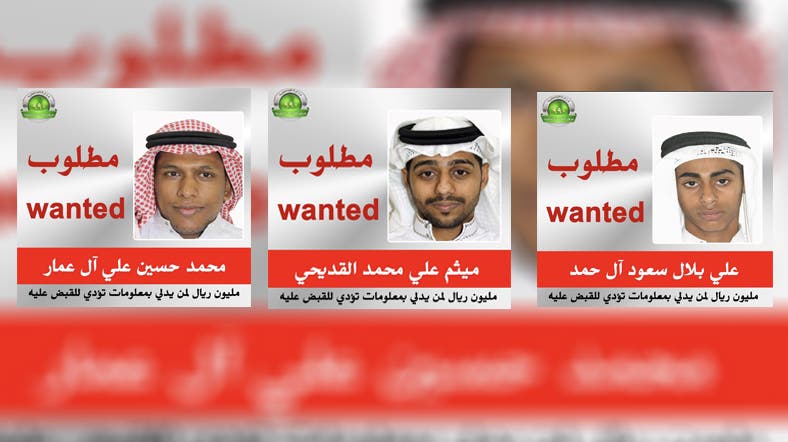 It said that whoever reports any information that leads to the arrest of the three people will be covered by the recent royal decisions, that offer a "financial reward of SR 1,000,000 that could be increased to SR 5,000,000 if the information leads to the arrest of more than one wanted individual and to SR 7,000,000 if the information leads to thwarting a terrorist operation."
Saudi Arabia's Justice Minister Waleed bin Mohammad al-Samaani, who is also the chief of the Supreme Judicial Council, has expressed concern over the disappearance of al-Jirani, justice ministry spokesperson Sheikh Mansour al-Ghefary has said.
Reports earlier said that the police have launched an operation to locate Sheikh Mohammad al-Jirani who was kidnapped by masked men in front of his house in Al Qatif in the Eastern Province.