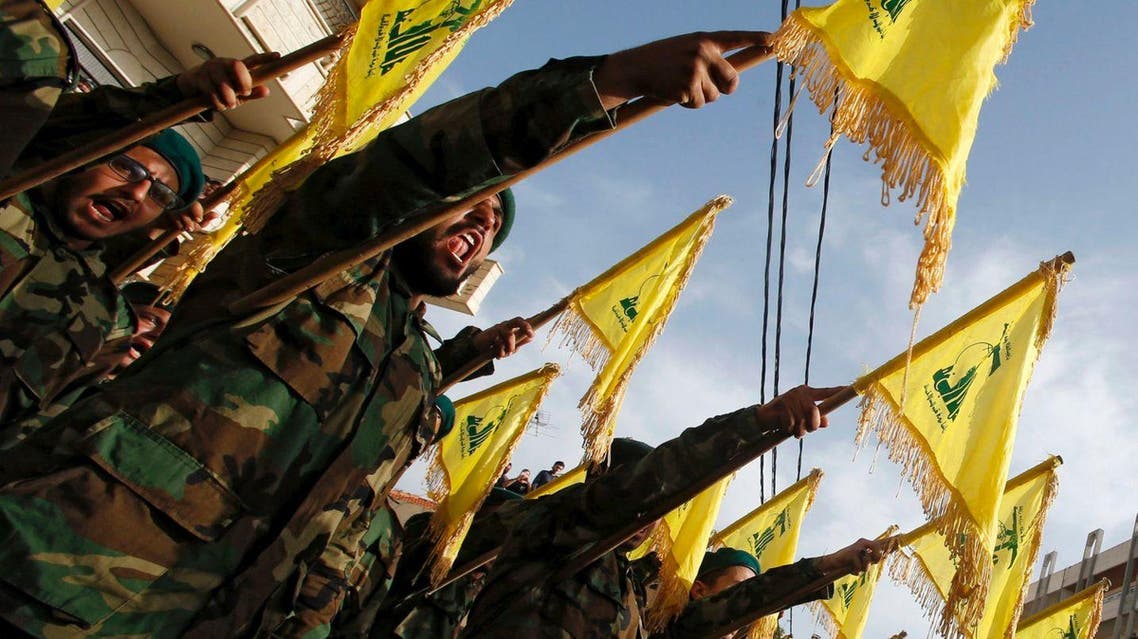 Hezbollah woman tries recruiting Saudi citizen for $2,000 a month
Al-Manar News Channel assigned a woman to recruit the unnamed suspect to carry out tasks in a return of a monthly payment of $2,000
Conspiracy charges have been pressed against a Saudi citizen for having links with Hezbollah, which has been designated a terrorist organization by several countries.
Saudi daily newspaper Okaz has reported that the suspect initiated contacts with al-Manar News Channel, owned by Hezbollah, with the intention to join and fight for the Lebanese militant group.
Al-Manar assigned a woman to recruit the unnamed suspect to carry out tasks in return for a monthly payment of $2,000 (SAR 7,500) the report said. The Public Prosecutor demanded the suspect be indicted in accordance with Saudi Arabia's Cybercrime Prevention Act.
The six-member Gulf Cooperation Council (GCC) labelled Hezbollah a "terrorist" organization last year, effectively banning the group in the region.