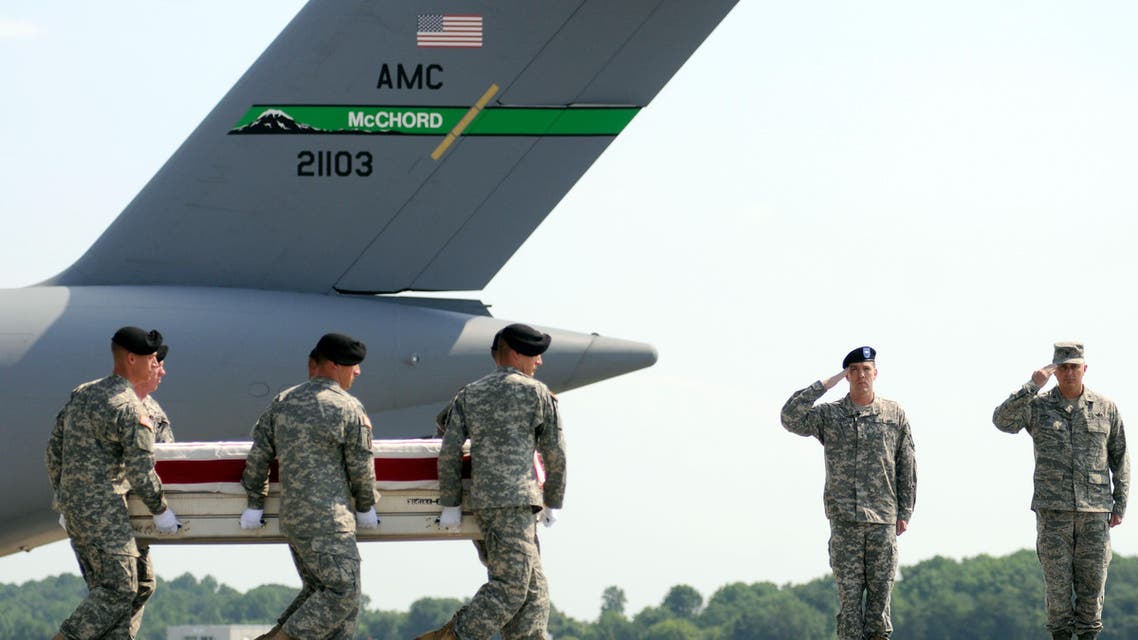 US soldier commits suicide at camp Arifjan in Kuwait
The Interior Ministry of Kuwait announced on Thursday that an American soldier has committed suicide by shooting himself with his gun
The Interior Ministry of Kuwait announced on Thursday that an American soldier has committed suicide by shooting himself with his gun.
The incident took place inside the US camp Arifjan in the country's southern region, Kuwaiti media reported.
"The soldier was transferred to al-Adan hospital, but he died due to his injuries on arrival," the ministry said in a statement.
Reports said that the soldier was found with a gunshot injury to the chest area, and that the weapon used was a pistol.
An investigation is reportedly underway to find out the details related to the incident.