PHOTOS: Houthi mortar fire leads to civilian massacre
Mortar shells landed on a residential district west of Taiz, which killed at least nine civilians and wounded eight
Mortar shells fired from the Houthi-held outskirts of Yemen's third city Taiz killed nine civilians late on Wednesday, a medic and a loyalist military source said.
Activists based in the besieged city told Al Arabiya English that mortar shells landed on a residential district west of Taiz, which killed at least nine civilians and wounded eight. The wounded were taken to Al-Rawda hospital in the city.
A loyalist military source told AFP that the mortar shells struck one after the other in the city's Al-Nour district.
"Houthi militias are committing massacres against the people in Taiz," a human rights activist based in Taiz told Al Arabiya English.
Popular Resistance forces loyal to President Abedrabbo Mansour Hadi have held out in the city largely surrounded by Houthi militias and their allies.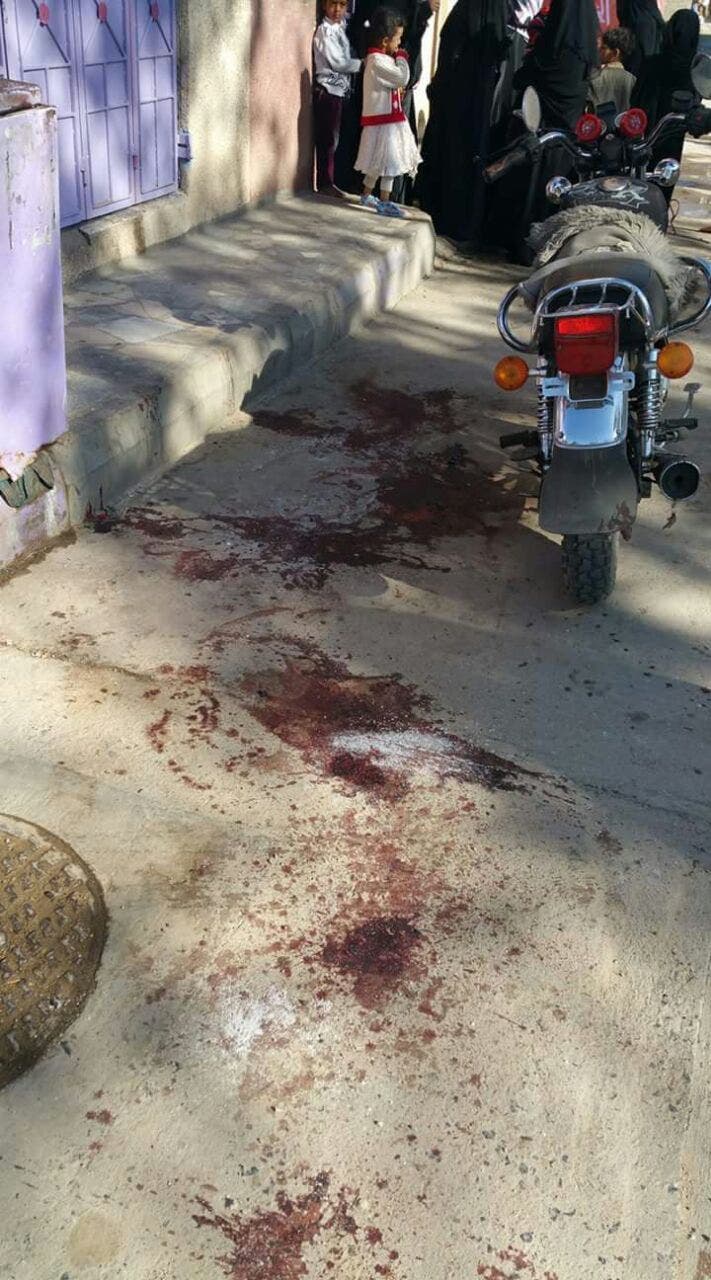 Key battlegrounds
Taiz is one of the key battlegrounds of the civil war and government-held neighborhoods have come under repeated Houthi fire.
Since March 2015, pro-government forces have been backed by the Arab coalition to push out Houthi militias.
Meanwhile, the United Nations has stepped up peace efforts this week with UN envoy Ismail Ould Cheikh Ahmed meeting Hadi at his base in Yemen's second city Aden on Monday.
The envoy has been pushing a peace plan that would see a restored ceasefire. The bid for a negotiated settlement has been driven by mounting civilian casualties.
A UN spokesman has said the civilian death toll alone could top 10,000.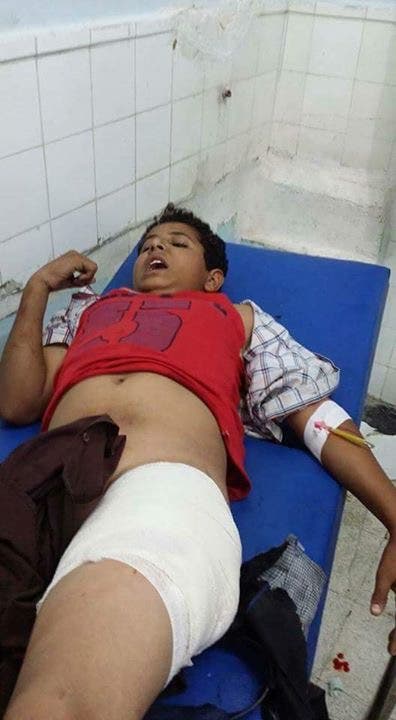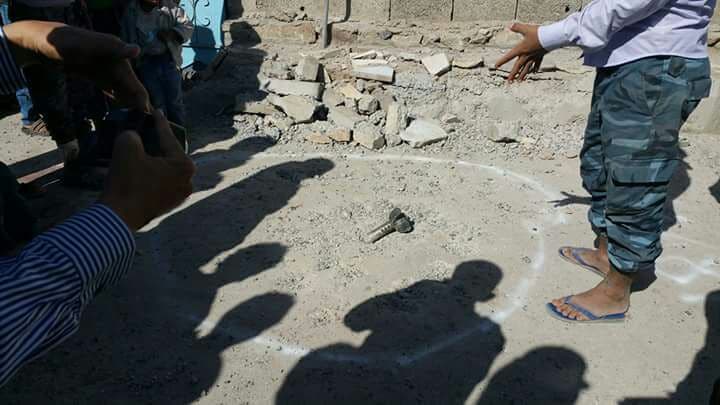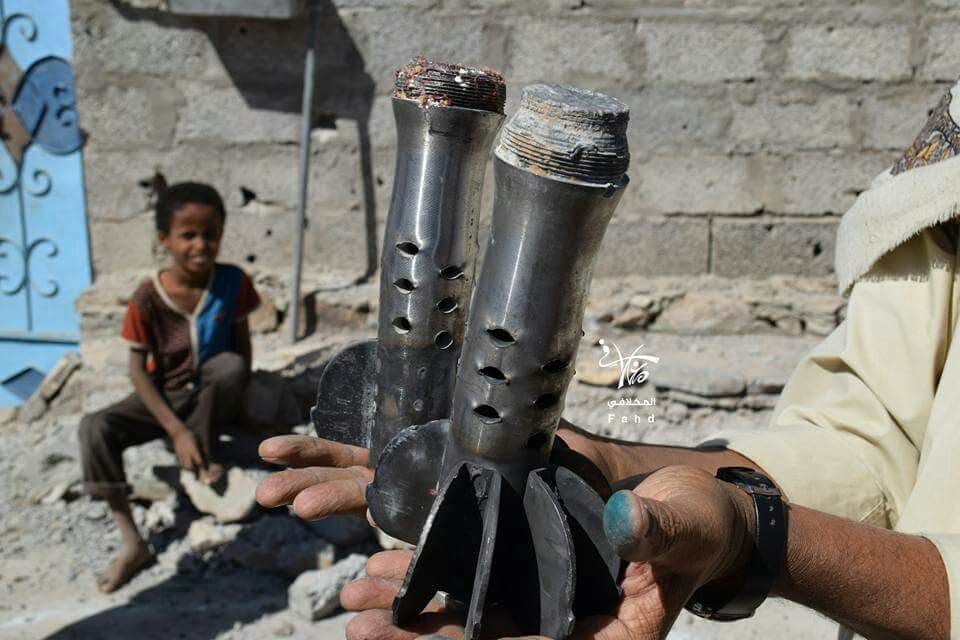 (With AFP)