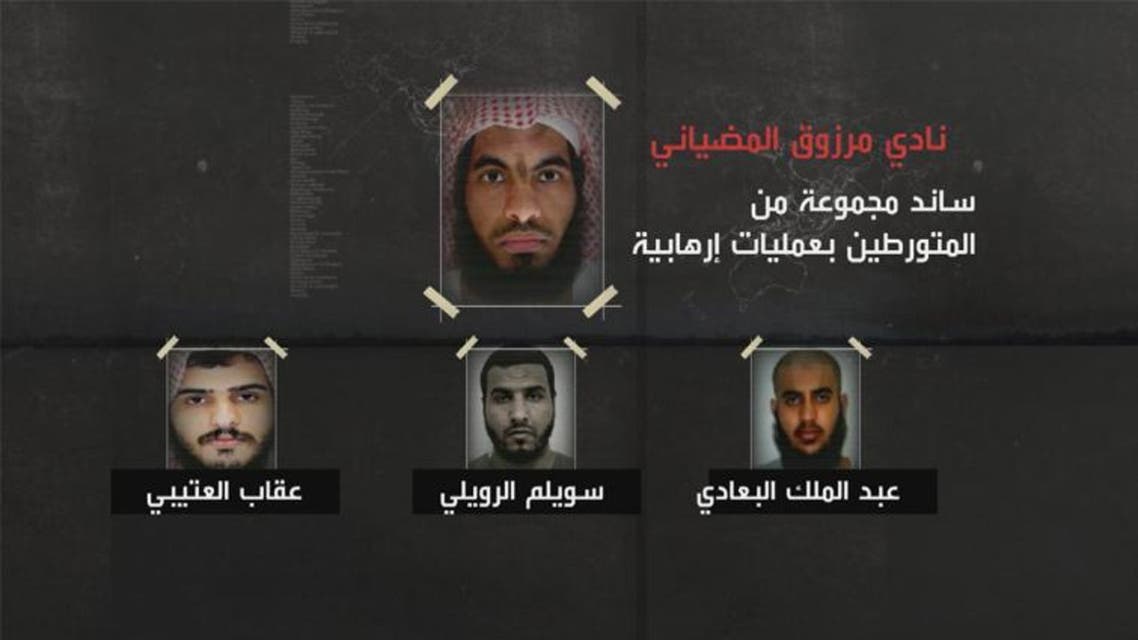 Saudi Arabia captures 14 extremists
Al Arabiya has also obtained photos of what remained in the Jeddah operation in the Harazat area of Jeddah
Saudi Arabia's Interior Ministry has captured 14 extremists involved in terror activities.
The ministry announced that two of those arrested were Saudi nationals while the rest came from Pakistan.
Further details were announced on the recent security operation that led to two ISIS extremists suicide bombers detonating themselves in the Harazat area of Jeddah last Saturday.
Both men were identified as Ghazi Hussain al-Sarwani and Nadi Marzooq al-Medhiani after forensic tests were conducted on their remains.
Tests also proved that there were others involved in that operations, with their remains still unidentified pending further investigations.
Al Arabiya has also obtained photos of what remained in the Jeddah operation in the Harazat area as well from an apartment in the al-Naseem neighborhood where one Saudi extremist and his Pakistani wife were arrested on the same day.