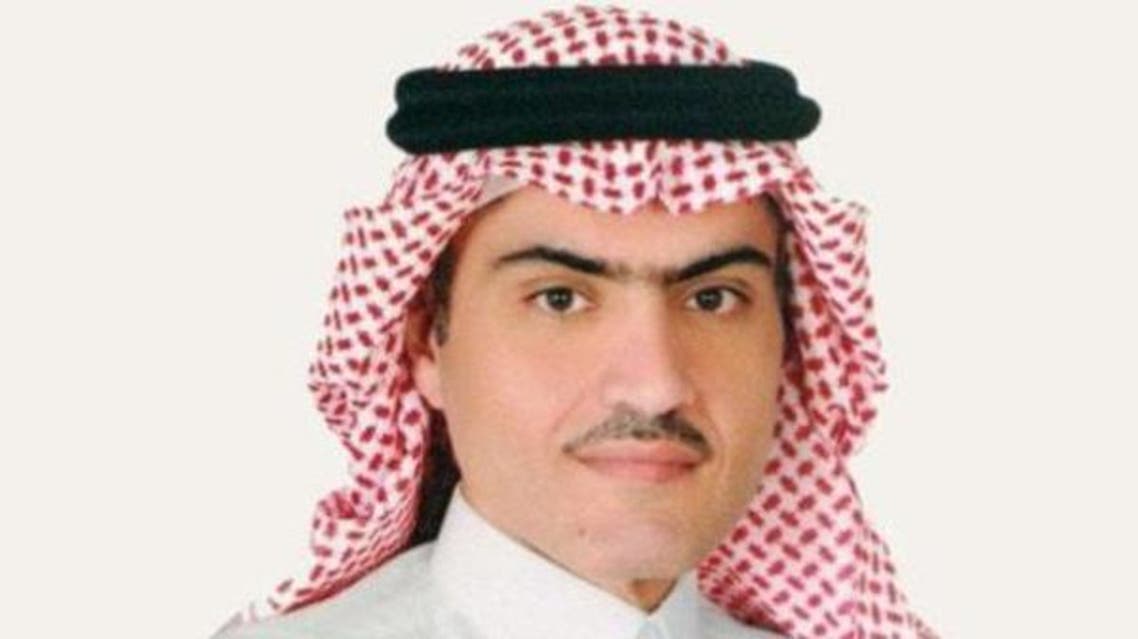 Saudi's Arab-Gulf Affairs Minister heads to Beirut
The Saudi embassy in Beirut is preparing to organize a celebration of solidarity with Lebanon
Saudi's Arab Gulf Affairs Minister Thamer al-Sabhan heads to Beirut on Wednesday to follow up on Lebanese President Michel Aoun's official visit to the GCC.
The Saudi embassy in Beirut is preparing to organize a celebration of solidarity with Lebanon, with several political, religious and prominent figures in the country attending.
In related developments, Saudi's charge d'affaires in Beirut, Walid al-Bukhari, stressed in a speech at the cultural forum "Lebanon unites us", and that the forum itself "calls for peace and sends a message of hope to everyone."
"Riyadh continues to push for peace and reject practices that threaten such or cause injustice," he added.