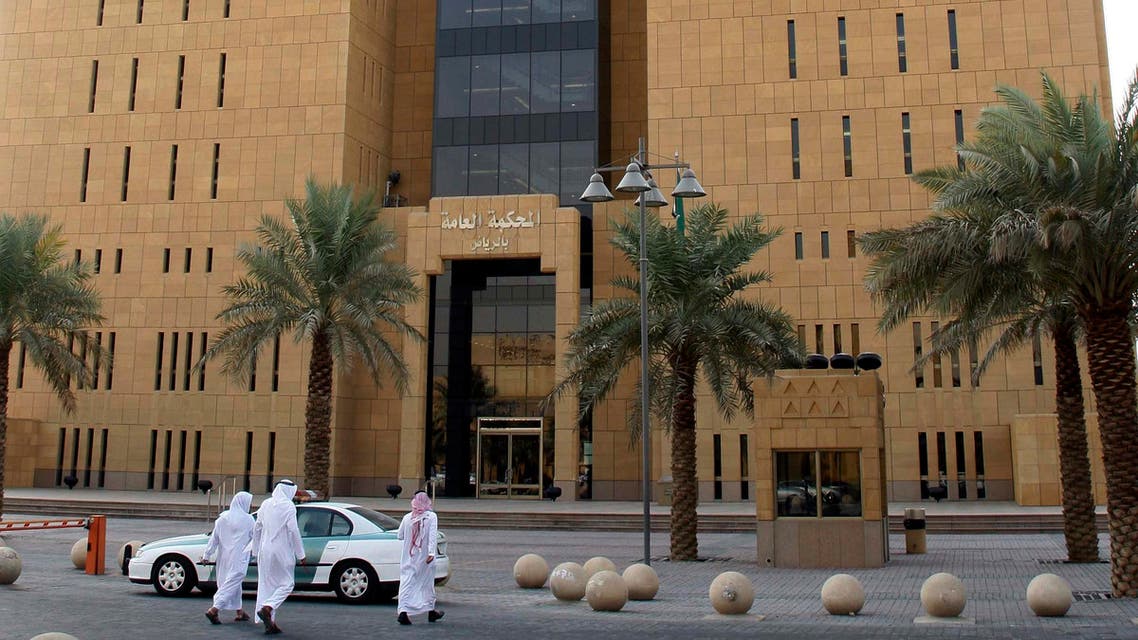 All Saudi courts set to be linked electronically
The electronic linking is regarded as one of the much-sought after basic solutions to address the delay in judicial procedures
In a major step in the ongoing judicial reforms, Minister of Justice Waleed Al-Samaani has issued directives to launch the project of electronically linking the first grade courts with the courts of appeal on an experimental basis. The first grade courts include general courts, criminal courts and civil status courts, the Saudi Press Agency reported.
The project will cut short the number of seven manual administrative procedures to two electronic procedures. The duration of transfer of cases from first grade courts to appeal courts and vice versa will be reduced from more than a month to merely a few seconds.
The electronic linking is regarded as one of the much-sought after basic solutions to address the delay in judicial procedures, as well as to expedite the process leading to the pronouncement of verdicts.
The ministry has started activating electronic linking of civil status court and appeal court in Riyadh in the first phase. This will be expanded to other cities and regions across the Kingdom.
The electronic linking of courts is one of the major reforms spelled out by the ministry to be introduced as part of enhancing the efficiency of courts and improve the judicial services in line with the National Transformation Program of 2020.
At present, transfer of cases from the first grade courts to the appeals courts and vice versa takes between 30 and 40 days. By introducing the electronic system, the transfer can be made possible within a few seconds, according to the ministry sources.
The process of electronic linking between first grade courts and appeals courts is expected to be completed within 9 months.
It is noteworthy that Al-Samaani opened the 'courts without paper' a few weeks ago. Lawsuits can be filed at these courts through an integrated online system and this has enabled saving a lot of time, energy and money.
This article was first published in the Saudi Gazette.